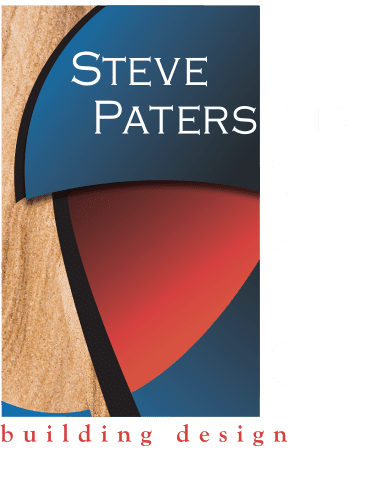 A bespoke and agile Perth architecture studio
Where you can find intelligent, meticulous, and thoughtful design.
Realise your dream and maximise your investment with a bespoke architectural design studio based in Perth.
At Steve Paterson & Associates, we take our passion for creating singular designs of unique character and combine it with your vision and preferences. We pride ourselves on our ability to establish a collaborative design and documentation process that empowers our clients to enter construction confidently, and with peace of mind.
With over 35 years of industry experience and having worked on projects of every scale, no matter what your vision is, Steve Paterson & Associates will work with you every step of the way.
We are your partner in the design, documentation and building process and will always have your best interests in mind. Our belief is that contemporary architecture is a functional and aesthetic necessity.
Where personalised service meets quality precision
The famous Alain de Botton once said that, 'bad architecture is in the end as much a failure of psychology as of design'.
To realise our client's dream, we strive to understand their needs. Our team takes immense pride in our ability to work with our clients, creating not only amazing architecture but a meaningful experience and a lasting relationship. It is our clients that drive our vision and our mission. Our meticulous approach and tedious eye for detail translates into uncompromising building integrity, longevity, and efficiency.
Experience the difference – our process
The age-old adage states that the devil is in the details. To us, this saying cannot be truer. When designing and building a new home or renovation. Steve Paterson & Associates take a meticulous, yet fluid approach in our three-step planning process.
From Preliminaries to Planning Approval and Working Drawings, we take a hands-on, collaborative approach that will leave you with a bespoke design that is truly your own, in more ways than one. Find out more about our processes here.
Get in touch
We are a Perth based architectural studio that work to always deliver a diverse range of projects. Speak to Steve and his team today.