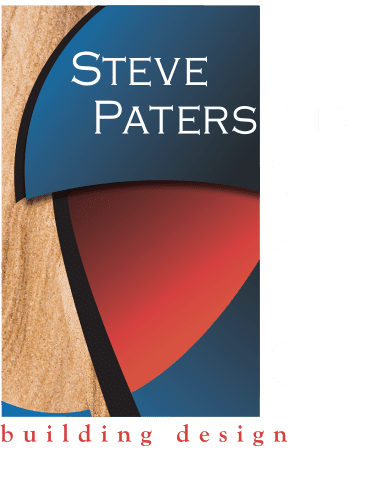 We work a little left of centre
This is about you.
Steve Paterson & Associates was founded in 1998, after it was clear there was a market need for thoughtful and elegant design solutions, catered directly to each and every one of you.
We wanted to create a design studio that brought together design orientated individuals from all walks of life, with passionate and dedicated designers that would always put their clients' needs at the top of their priorities.
After servicing clients for over 22 years, Steve Paterson & Associates has established itself as a leading bespoke design studio. We have developed lasting relationships all over Perth and feel extremely privileged being trusted with the intimate and lasting investment of a custom design.
Our practice.
We understand that a design should incorporate the latest trends, functionality, and of course you. It is our mission to ensure that good design is accessible to everyone and to give you the freedom and flexibility to achieve your dream. Our multidisciplinary expertise is the secret behind the architectural excellence of many of our Perth homes.
Steve Paterson & Associates strongly believe that good design is the foundation on which to build on. If your design is solid, your plans thorough and your drawings accurate; the building process will become a clear and painless journey. It is this clarity and peace of mind that we deliver to every client that sets Steve Paterson & Associates apart.
Our designer's statement
"At Steve Paterson & Associates, we work under the relentless ethos that architecture is beyond bricks and mortar. Architecture is a fine art that involves thoughtful and careful precision to bring to life. Celebrating space, sought after materials, bespoke considerations, and detail; architecture pays homage to both functional solutions and aesthetics, catered uniquely to each client."
Meet Steve Paterson.
Steve Paterson brings 35 years of design experience to the table when you sit down with him. Before creating his design studio back in 1998, Steve worked for many top designers and builders throughout Western Australia. However, his creative flair led him to strike out on his own, where he could develop meaningful personal relationships with clients.
A cohesive approach that leverages off doing things a little left of centre, Steve amalgamates his years of experience, his creativity, and his passionate diligence to transform concept into creation. His ability to manage and deliver client expectations and outcomes is a key strength of his and is something he strives for with every client. Creative yet practical in his approach, Steve's reputation for being consistently meticulous and enthusiastic has made him an unchallenged contender in the Perth design landscape.
Get in touch.
Creating exceptional residences that enhance and enrich clients is why we exist. To learn more about our studio, or to speak to Steve's team, please get in touch.