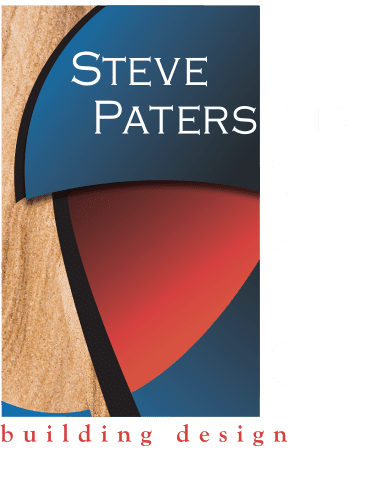 Speak to Steve and his team today
If you are looking for a bespoke architecture studio that will always put you first, you have found it.
Contact Steve Paterson & Associates promptly to see how we can turn your vision into a unique, beautiful design that is truly made for you.
Whether you are new to the concept of design, or have a well-formed vision, feel free to speak to us about your enquiries.
A:109 Enfield St Lathlain WA 6100
P: 08 9472 4383
M: 0412 246 387  
E: steve@stevepatersondesign.com