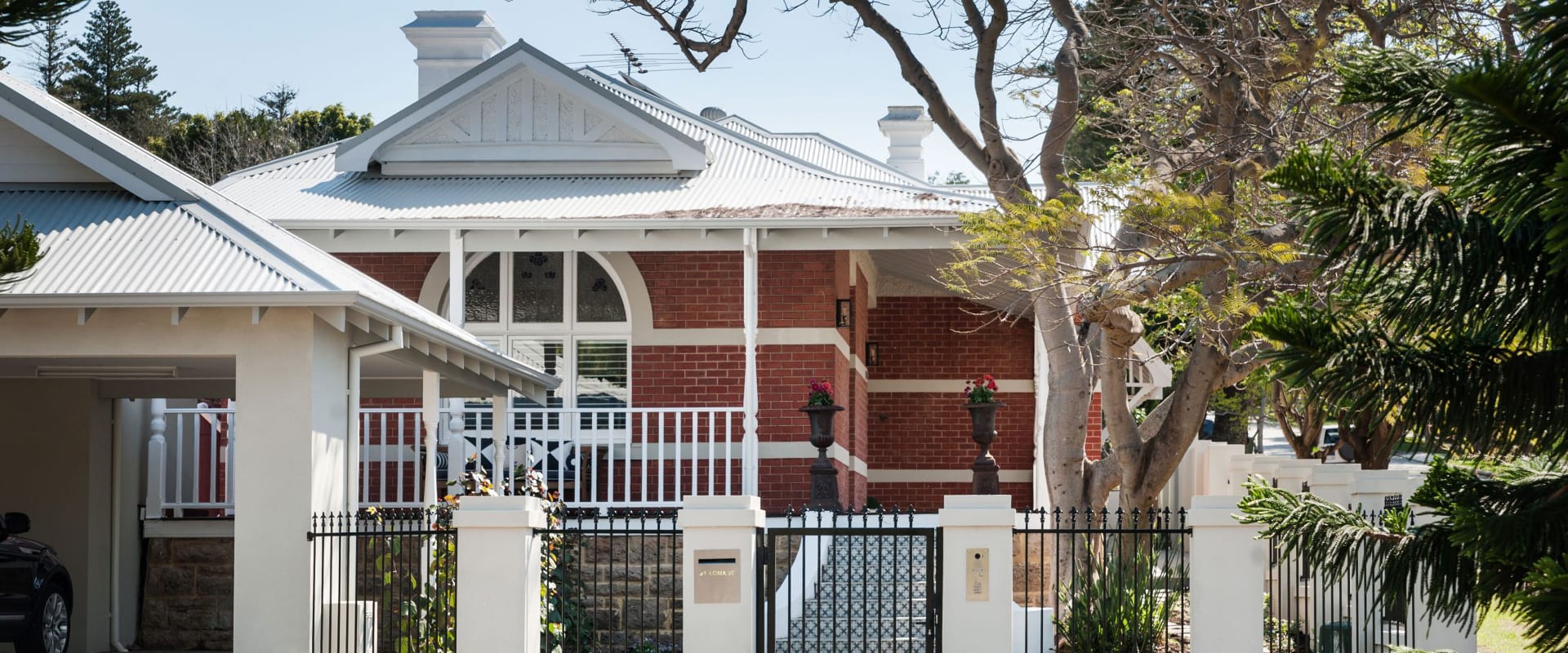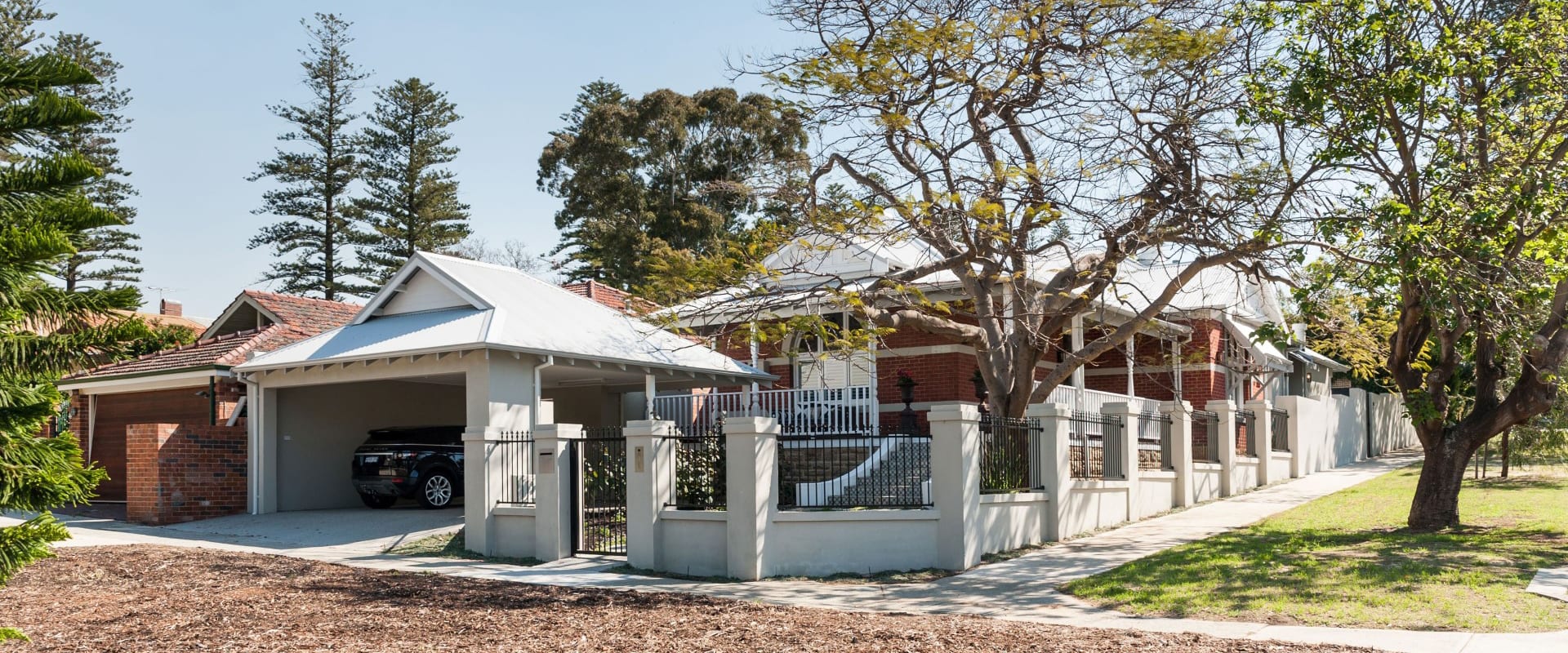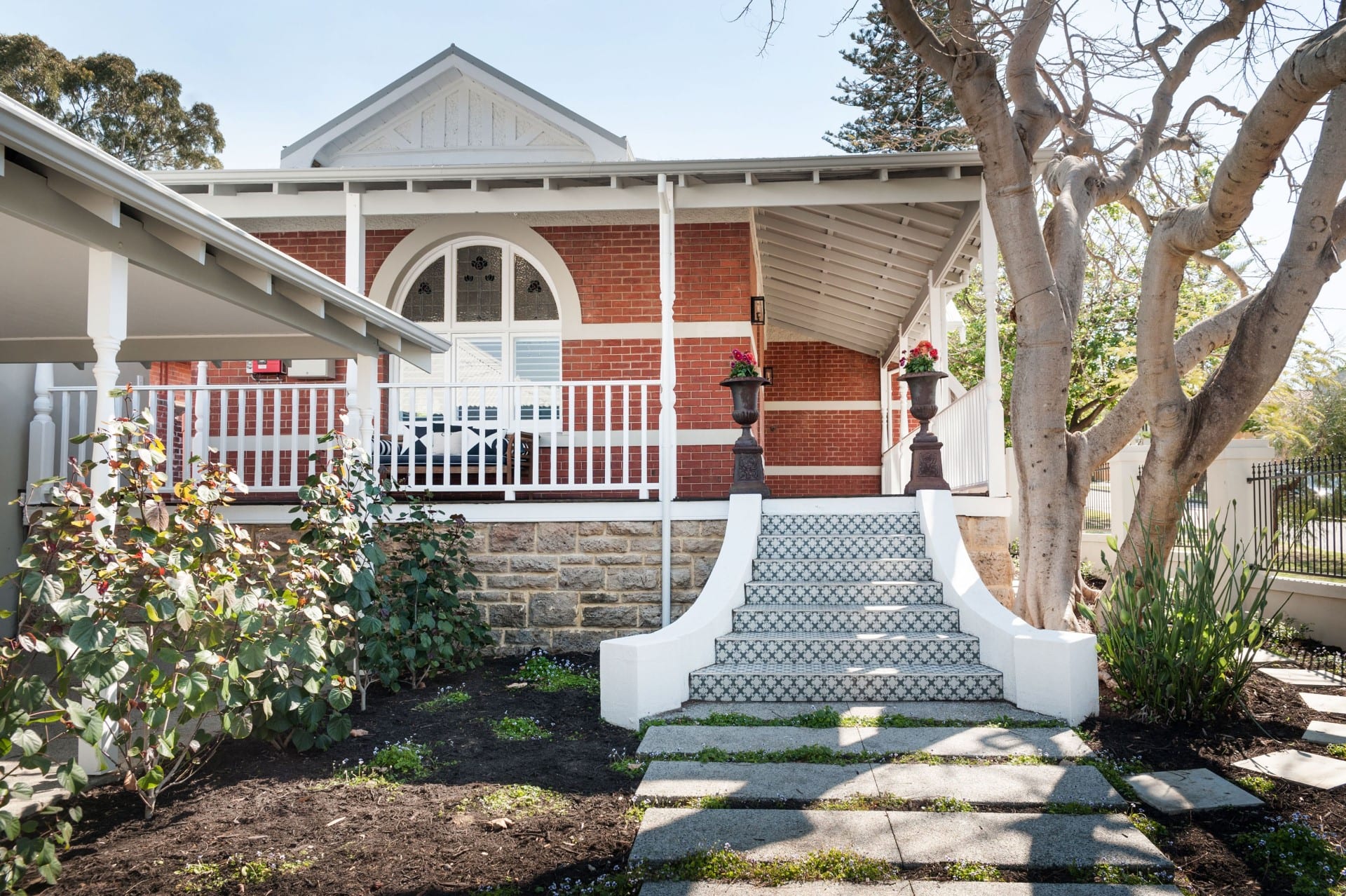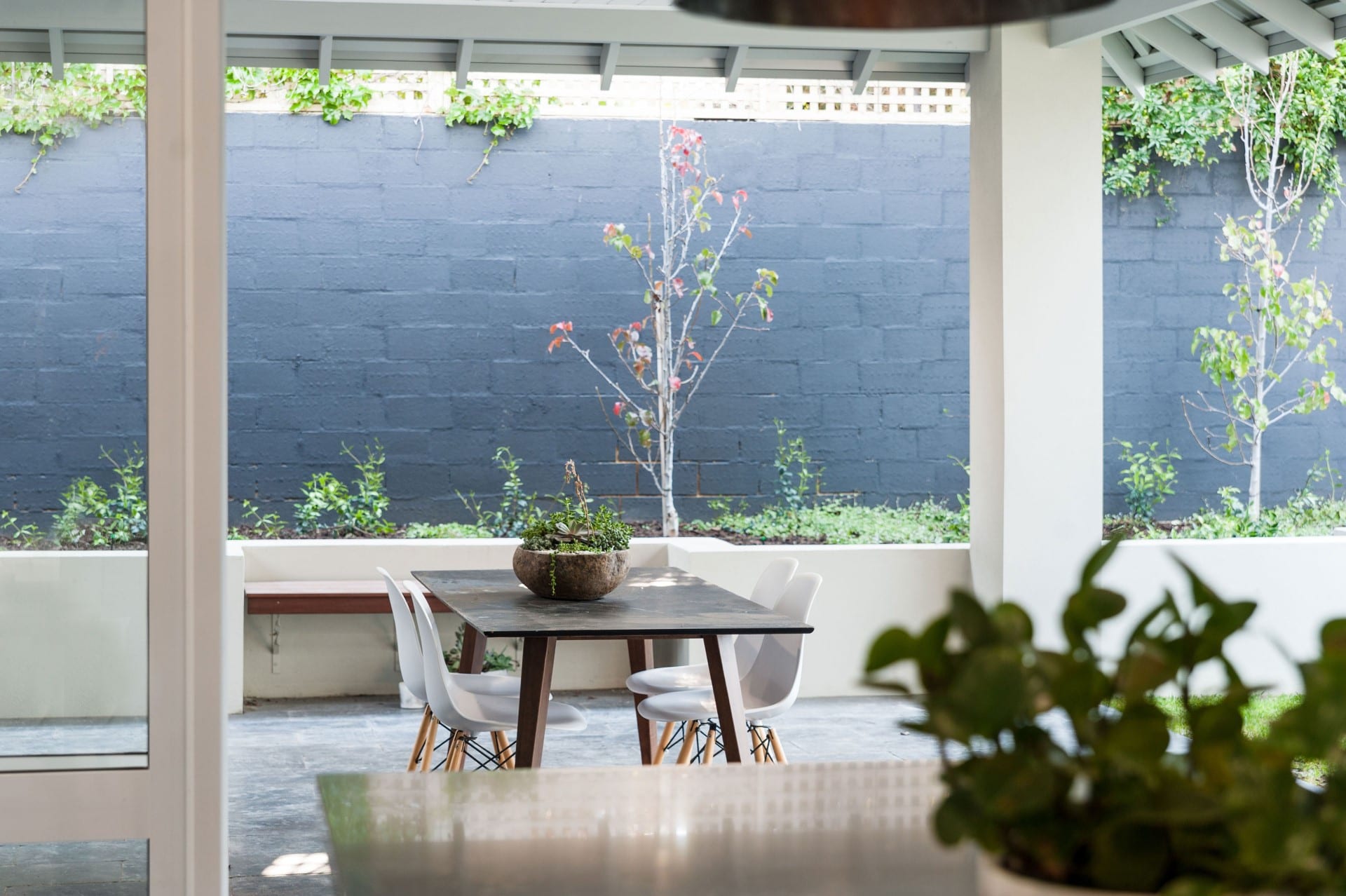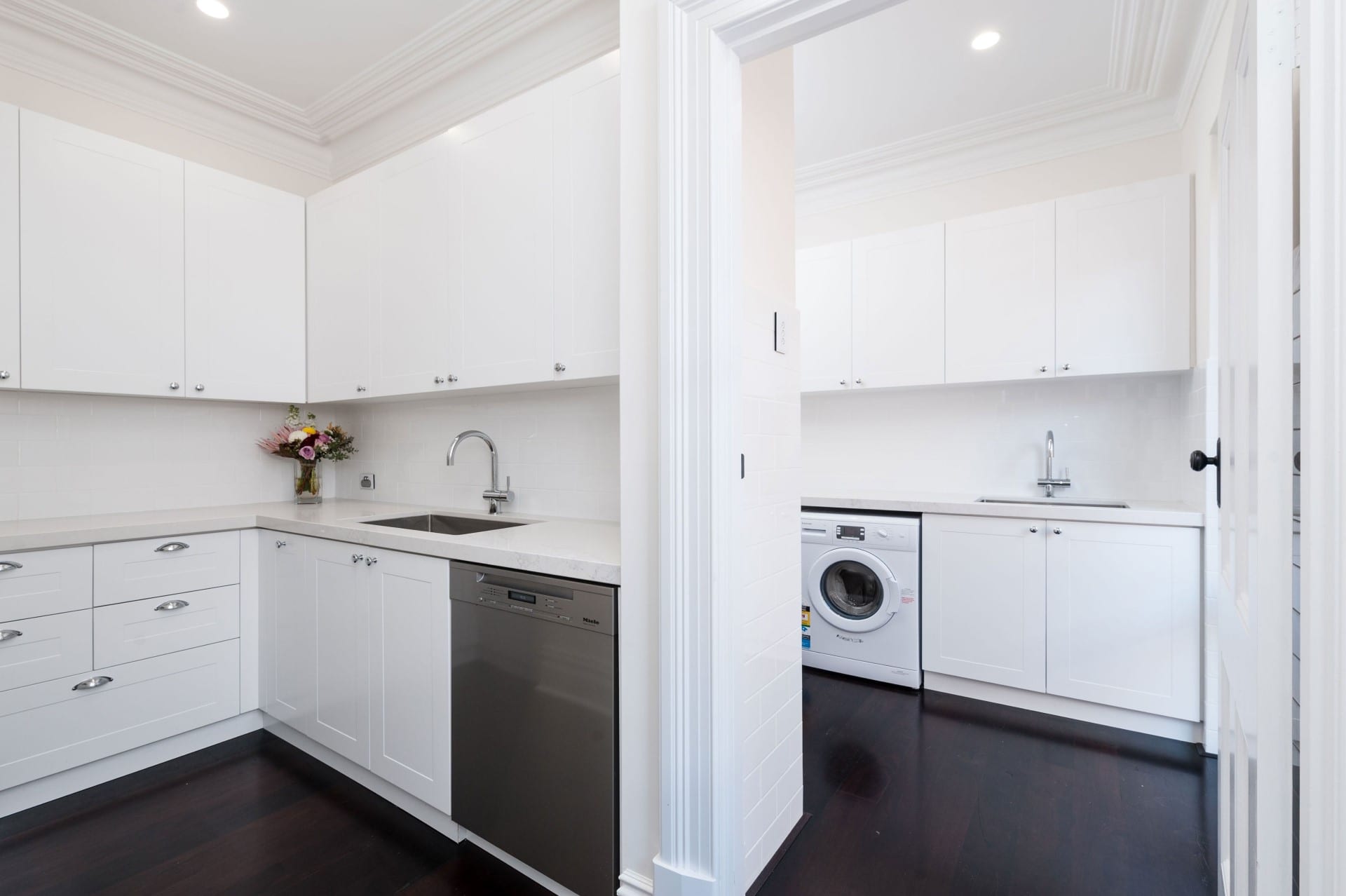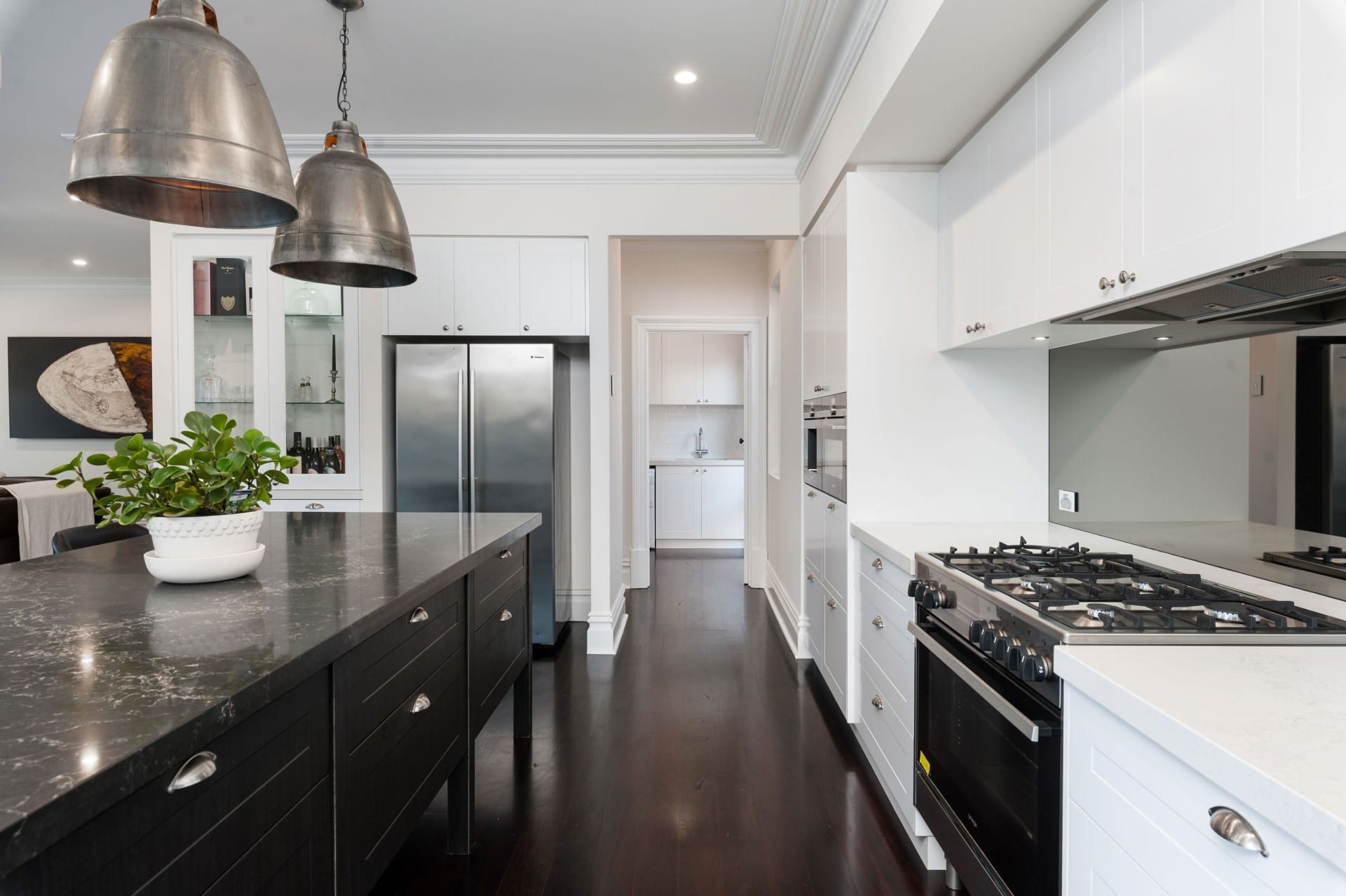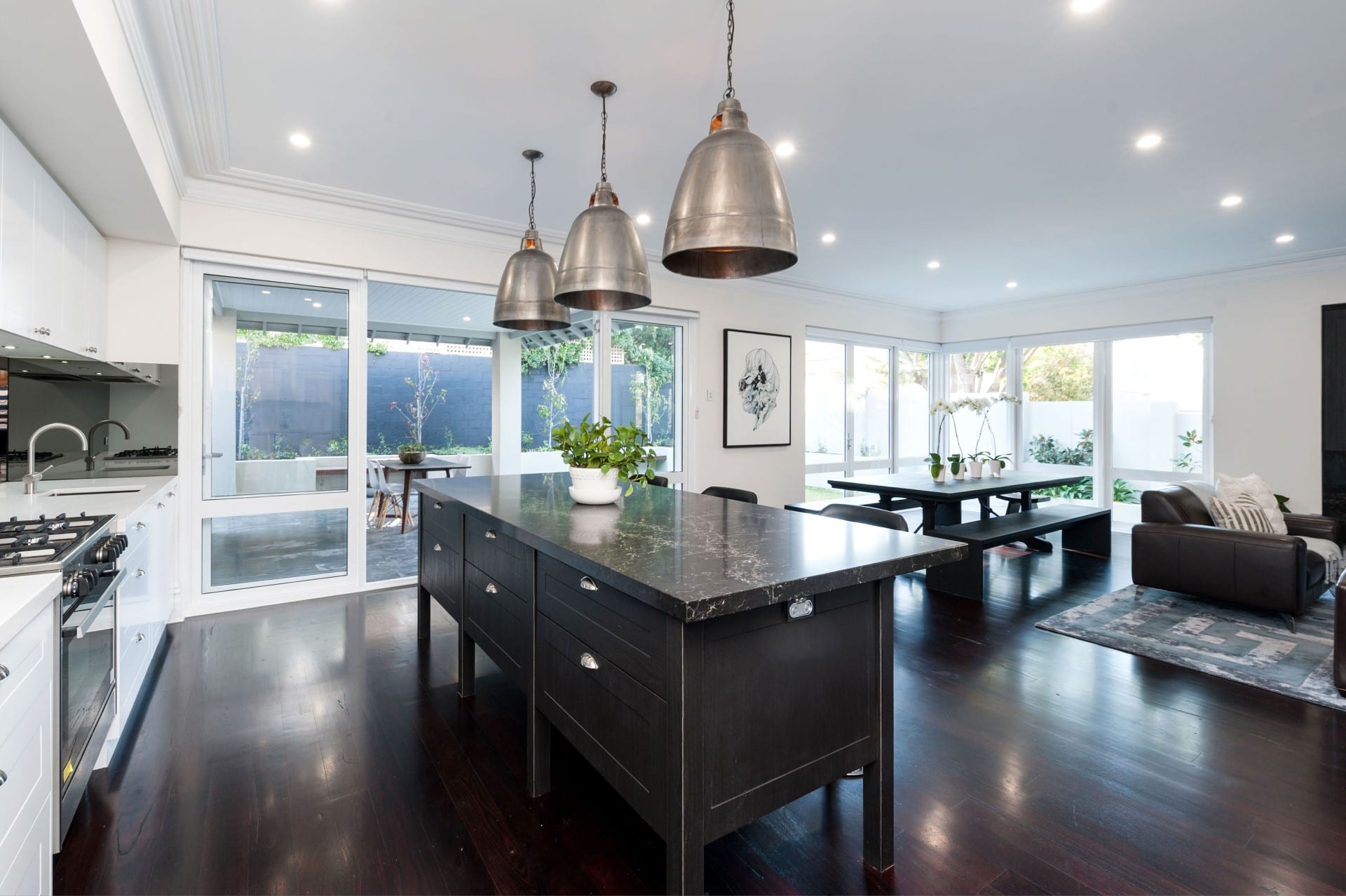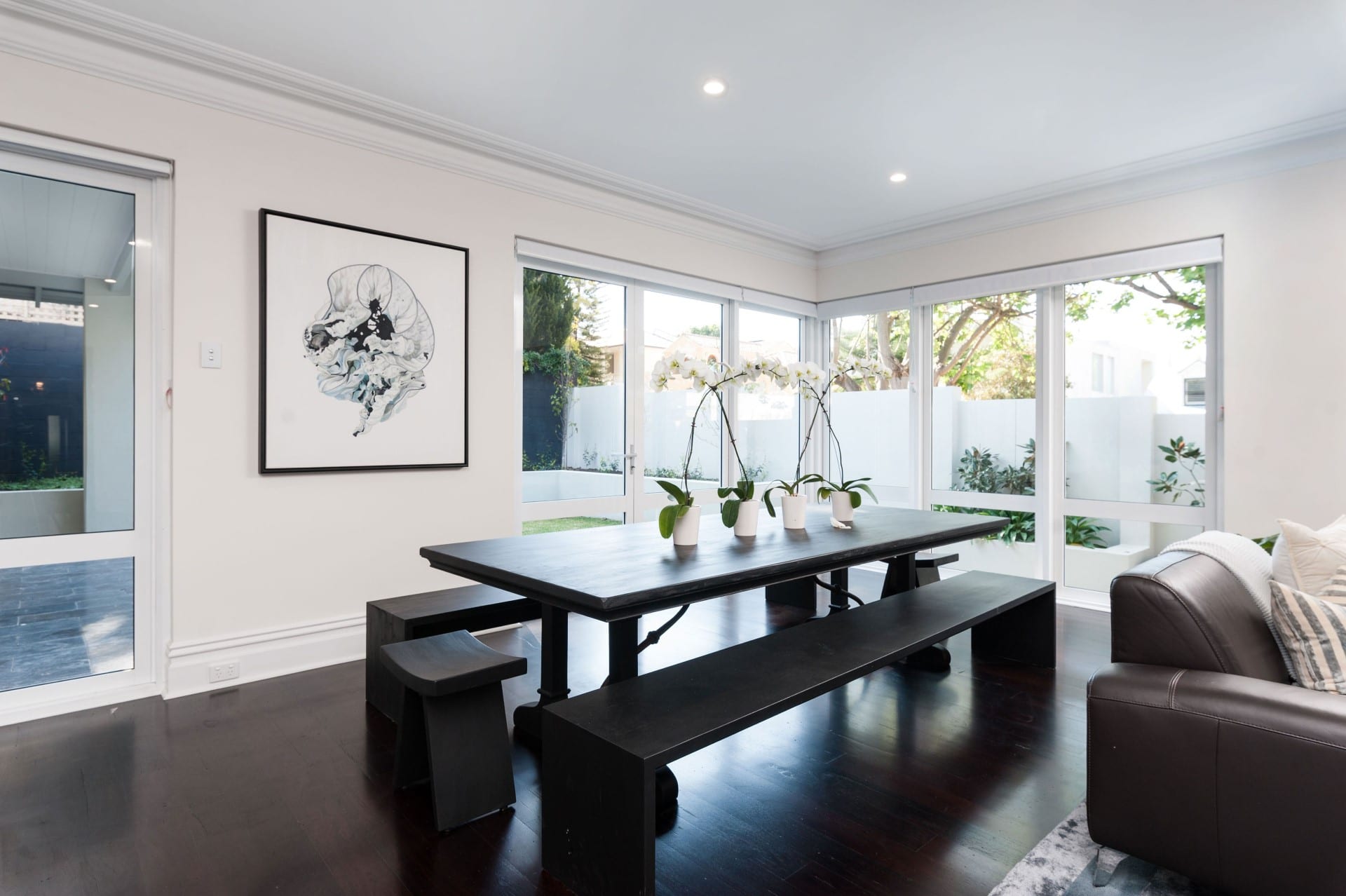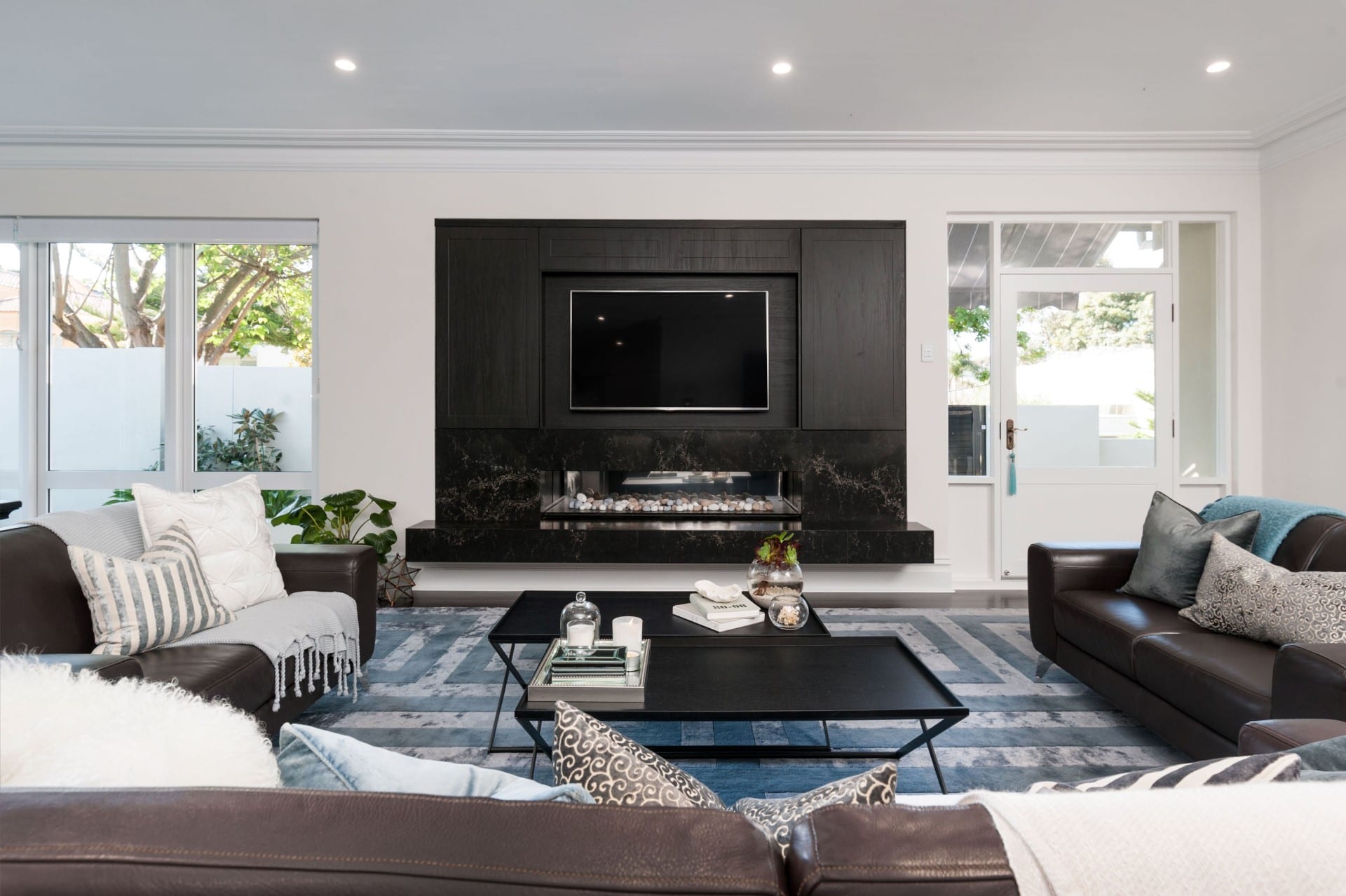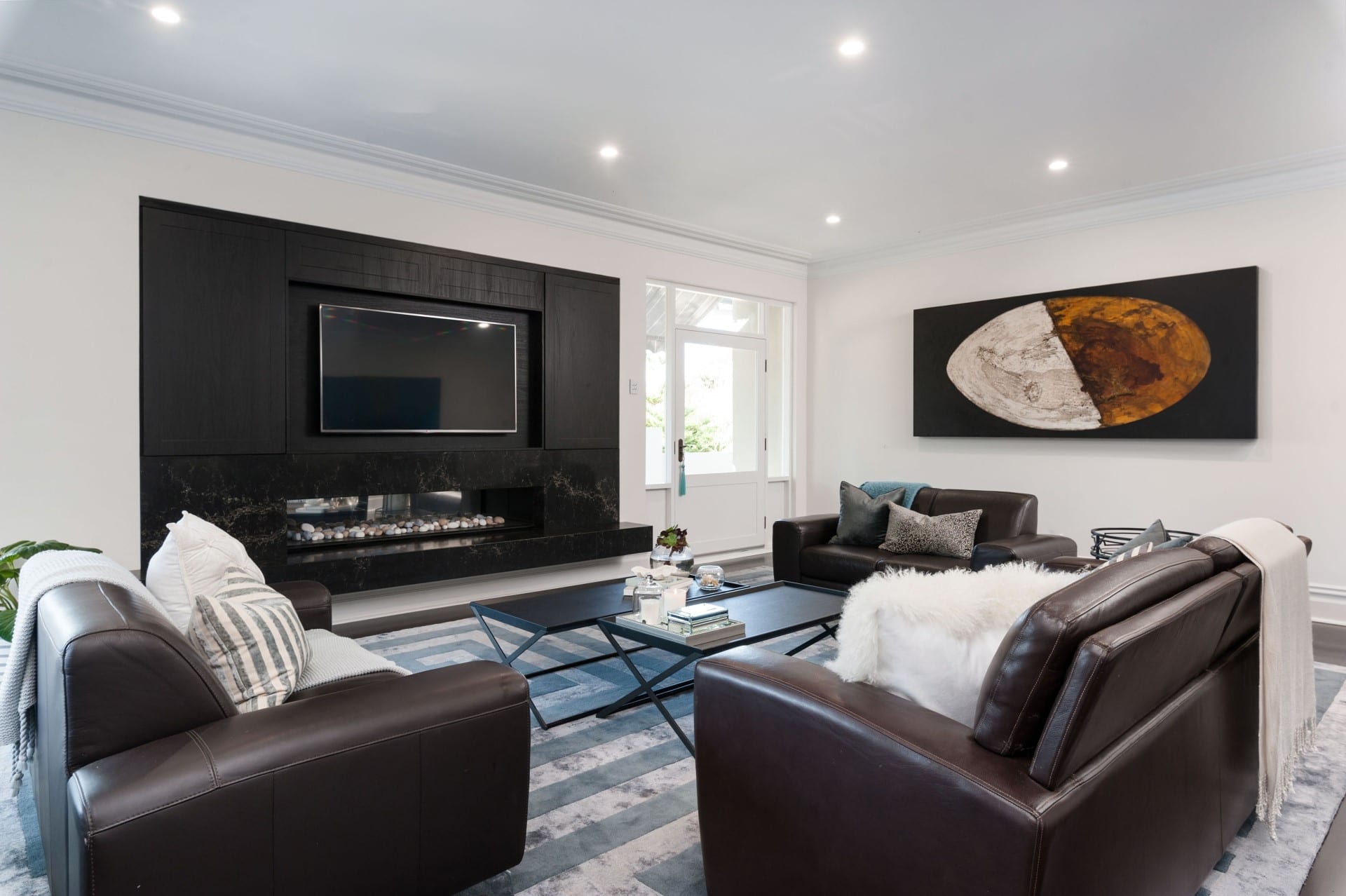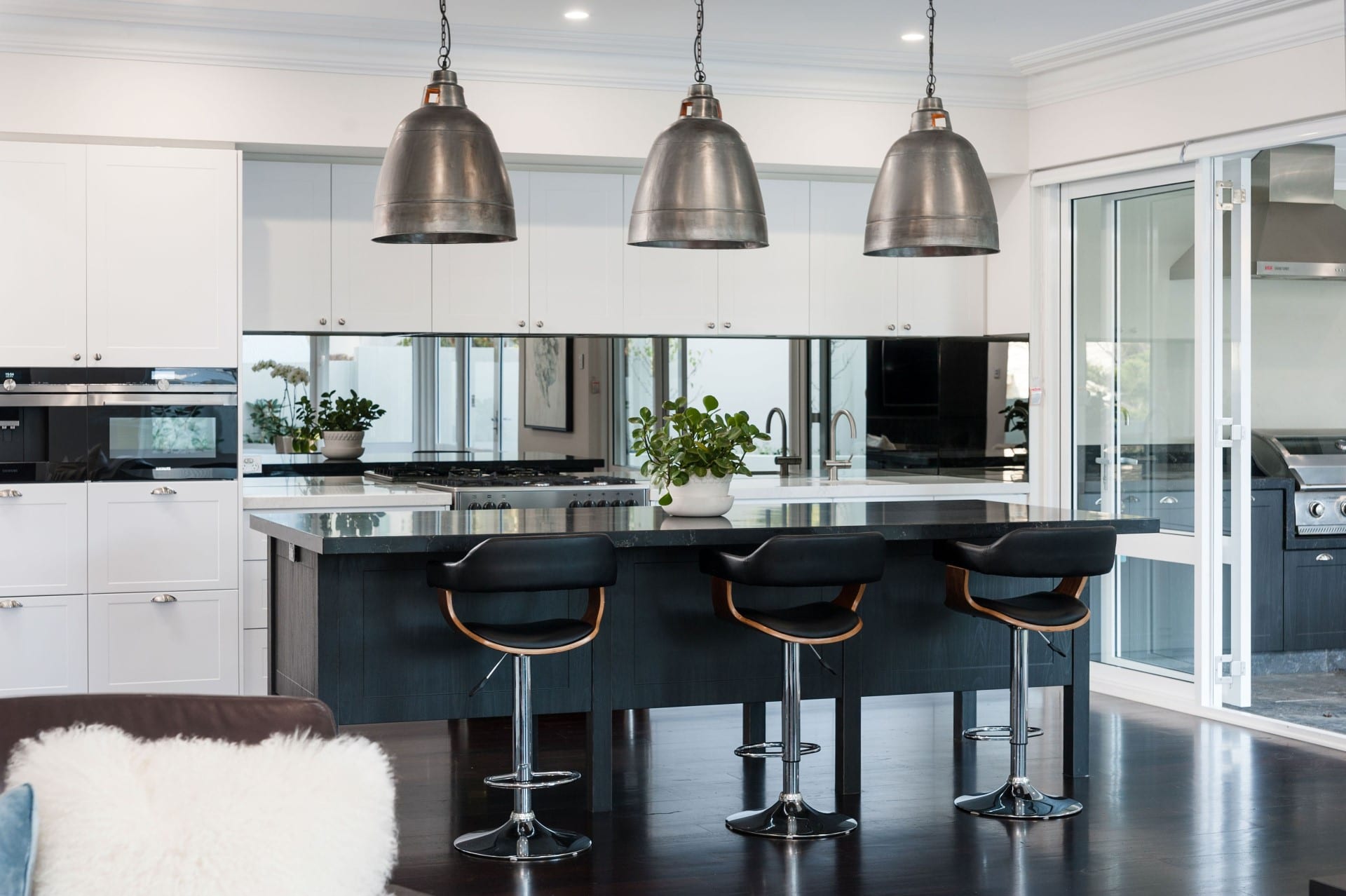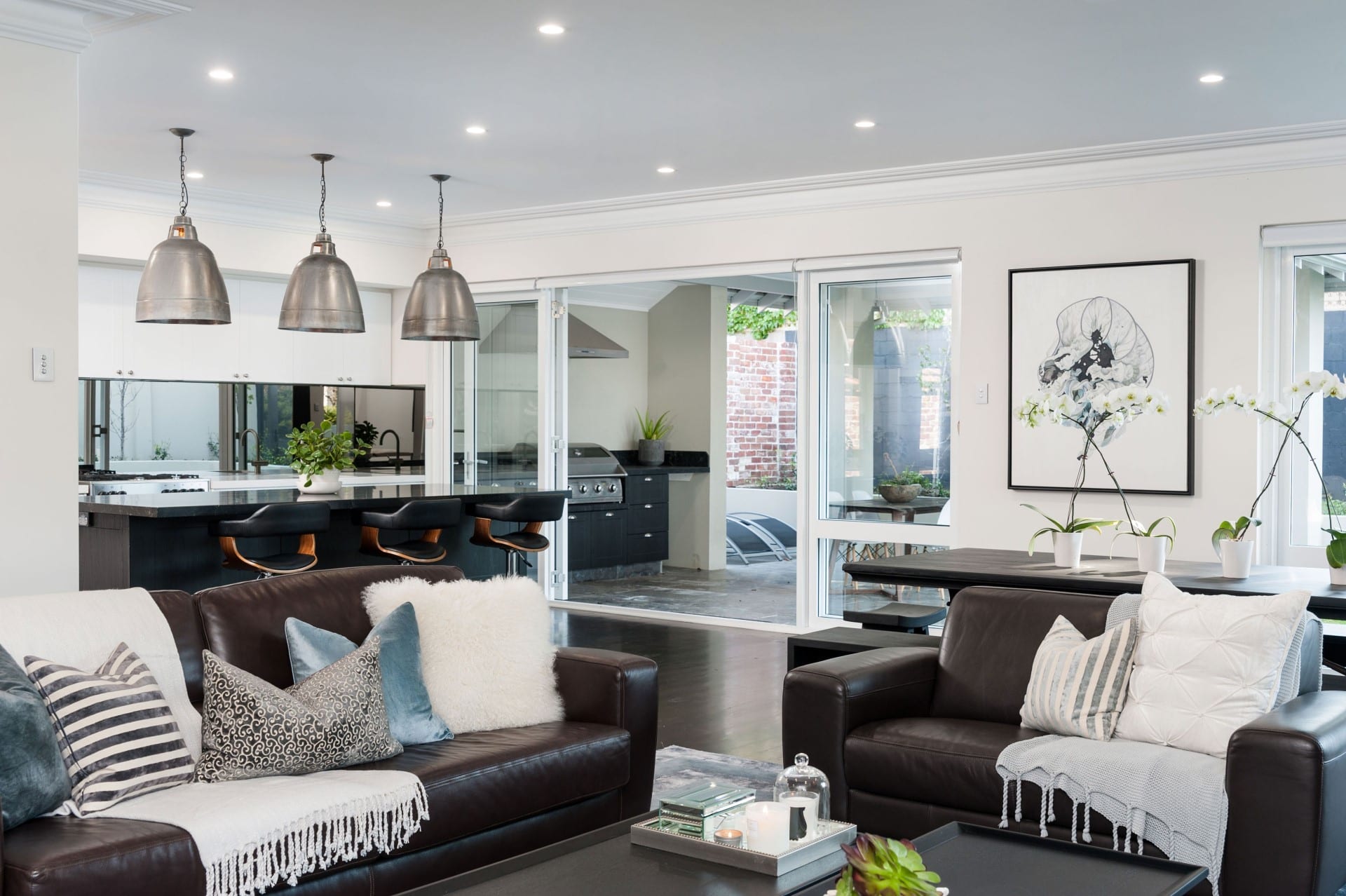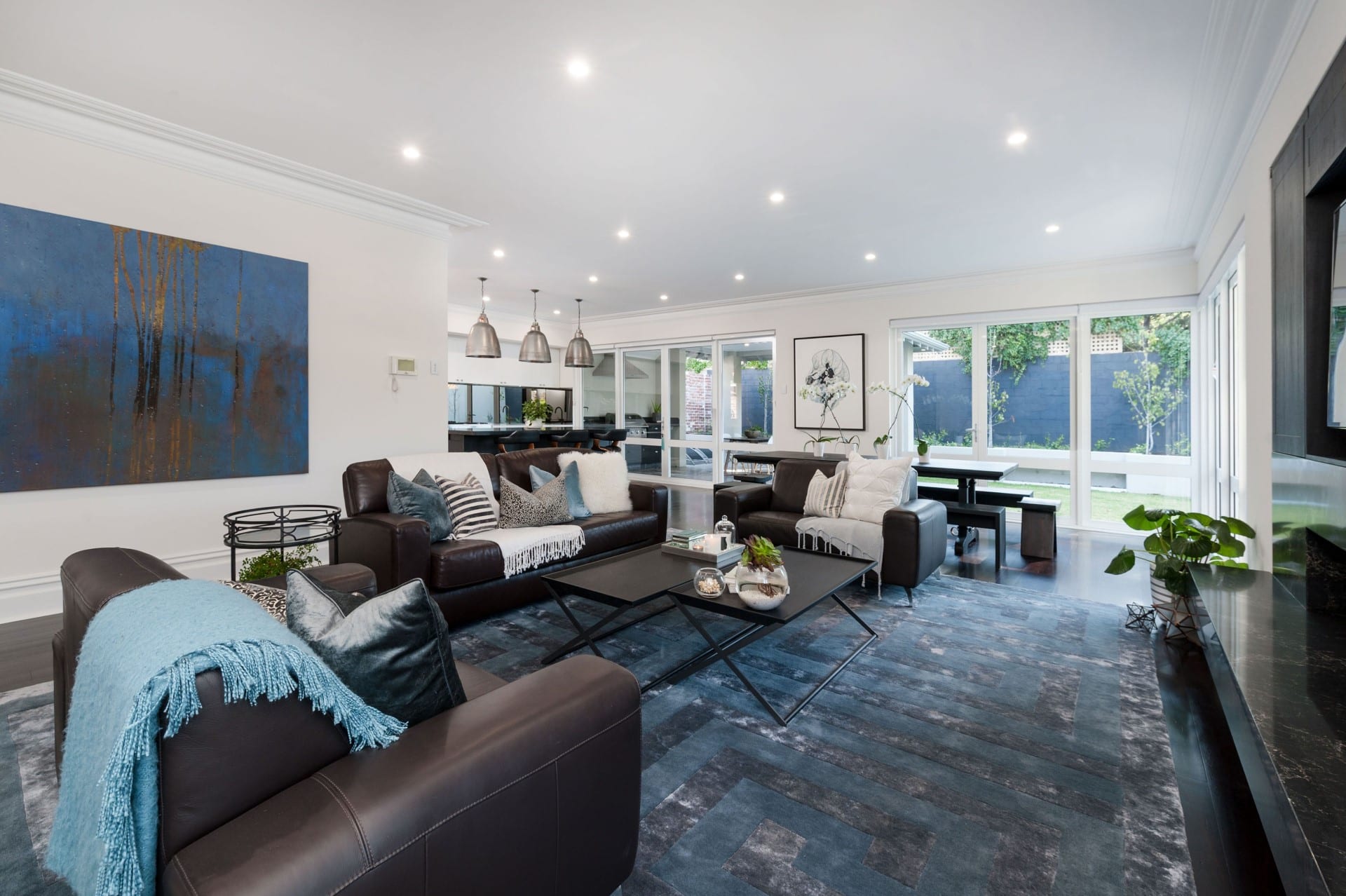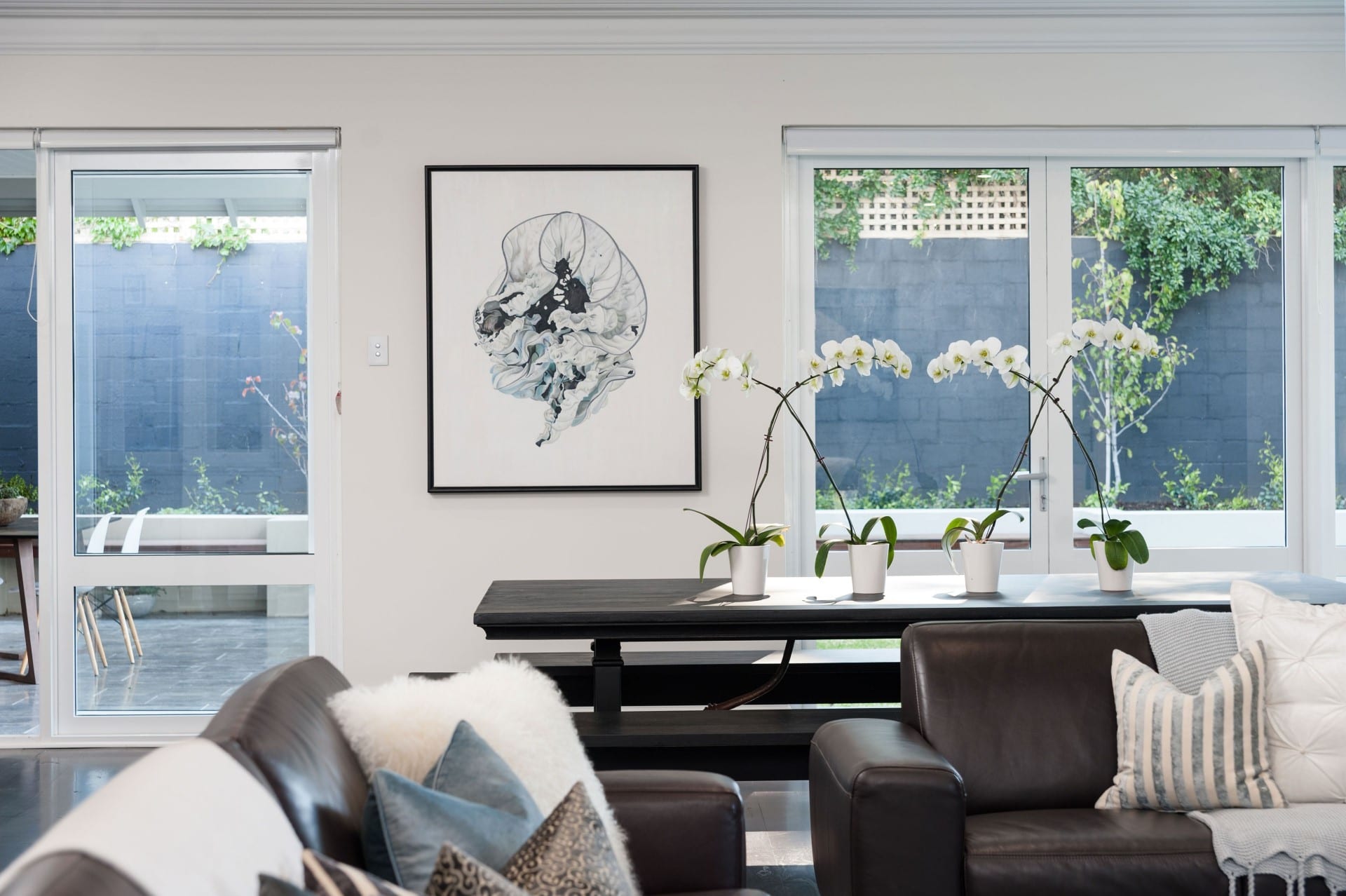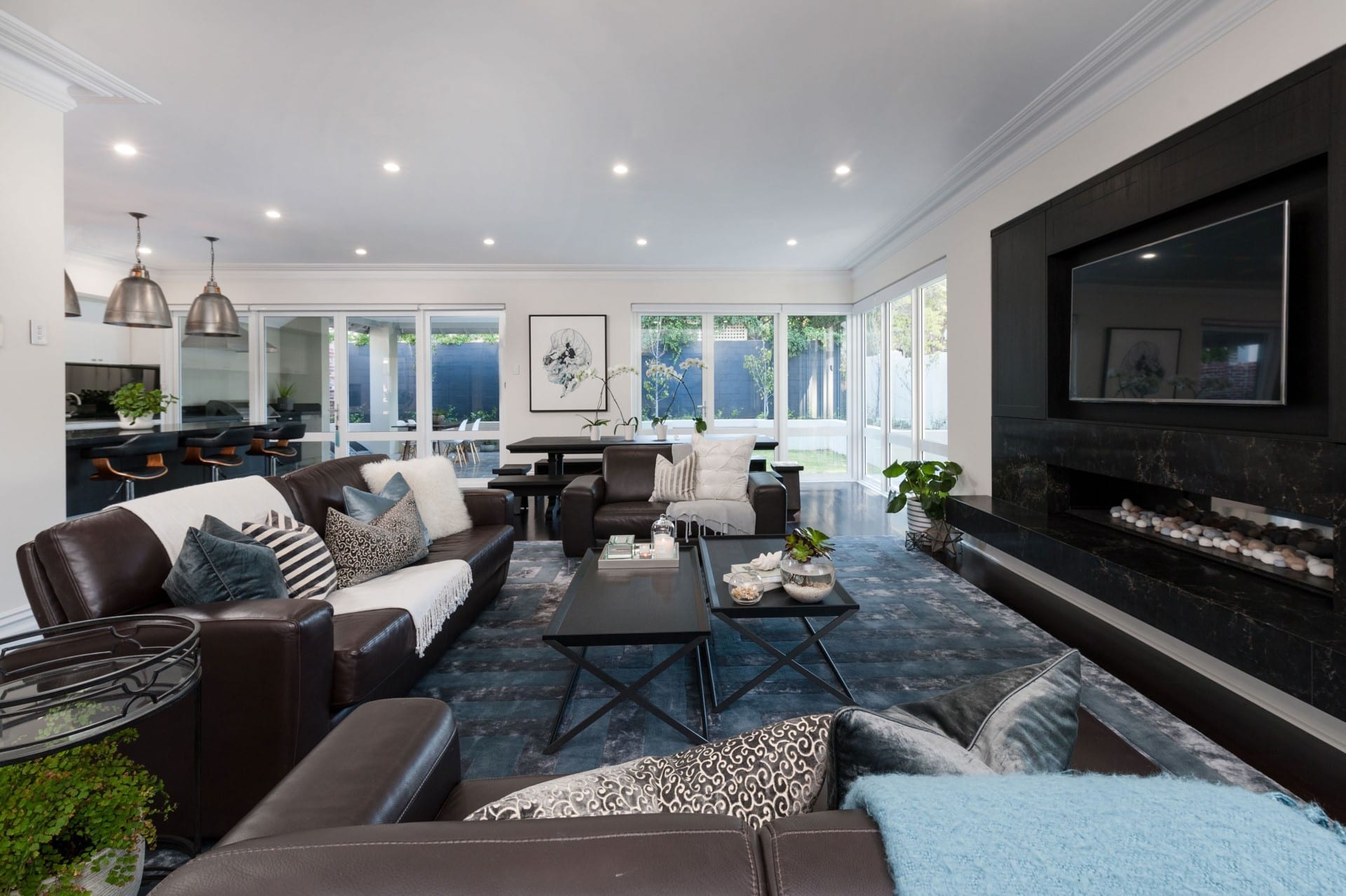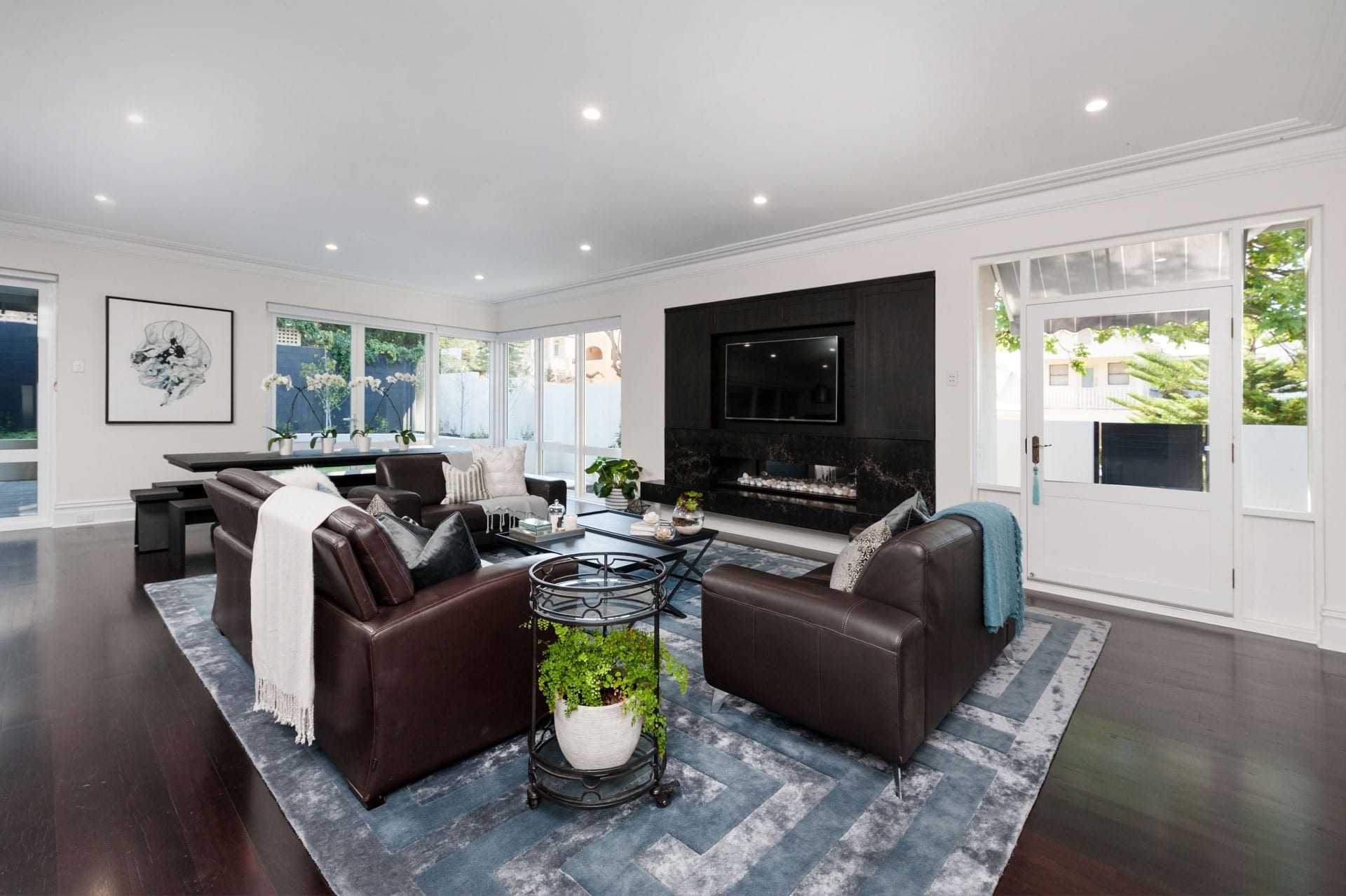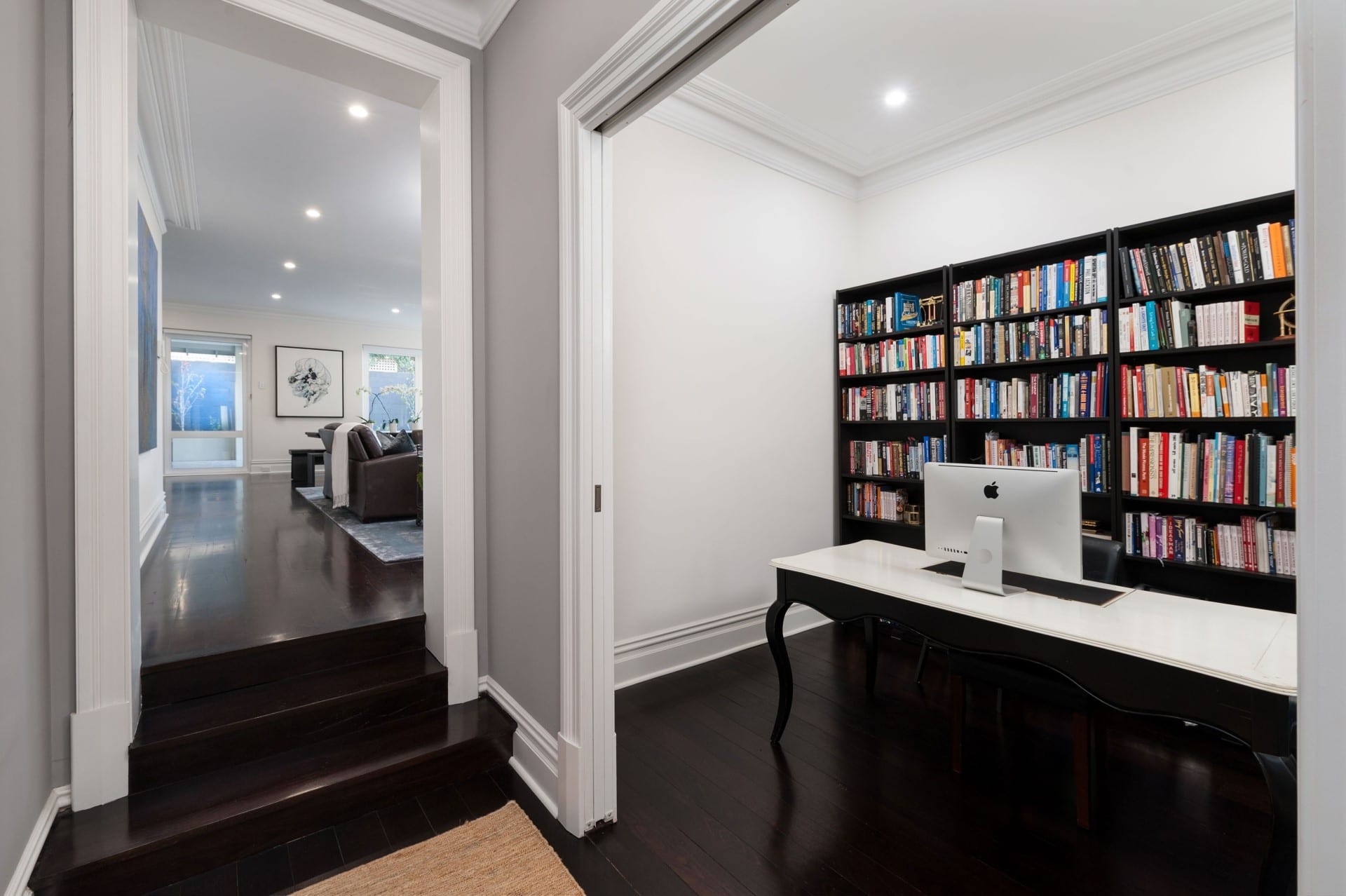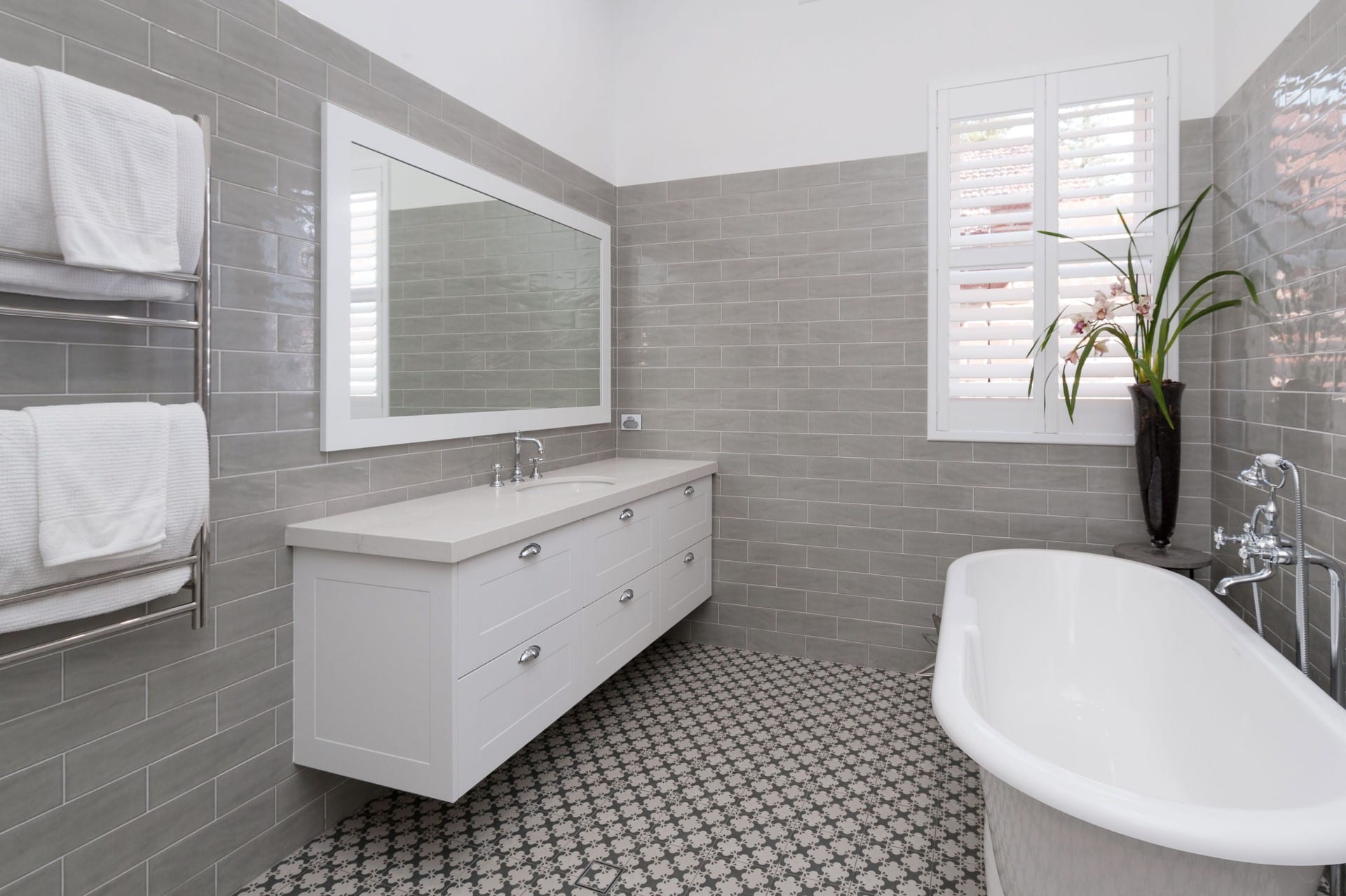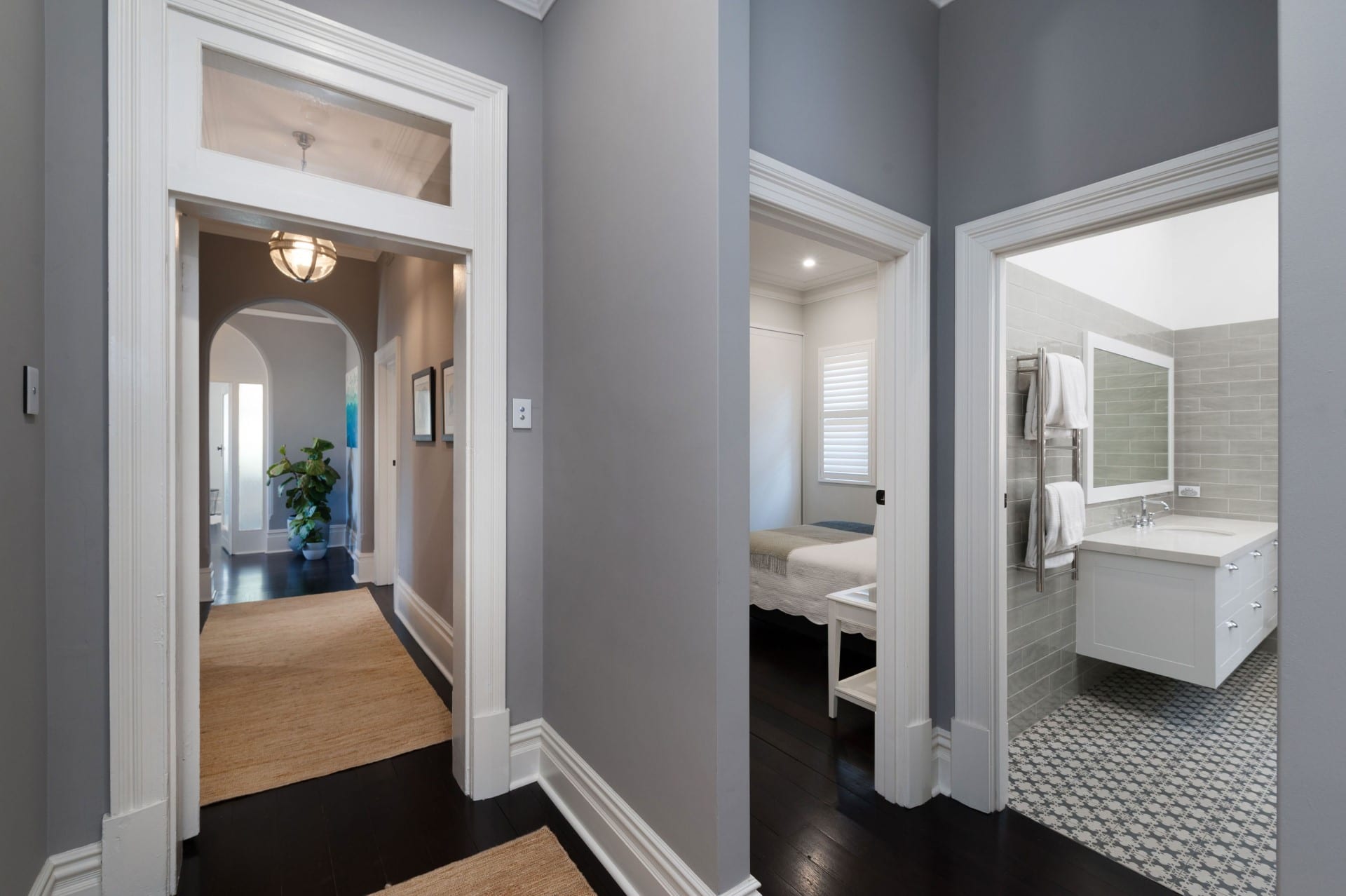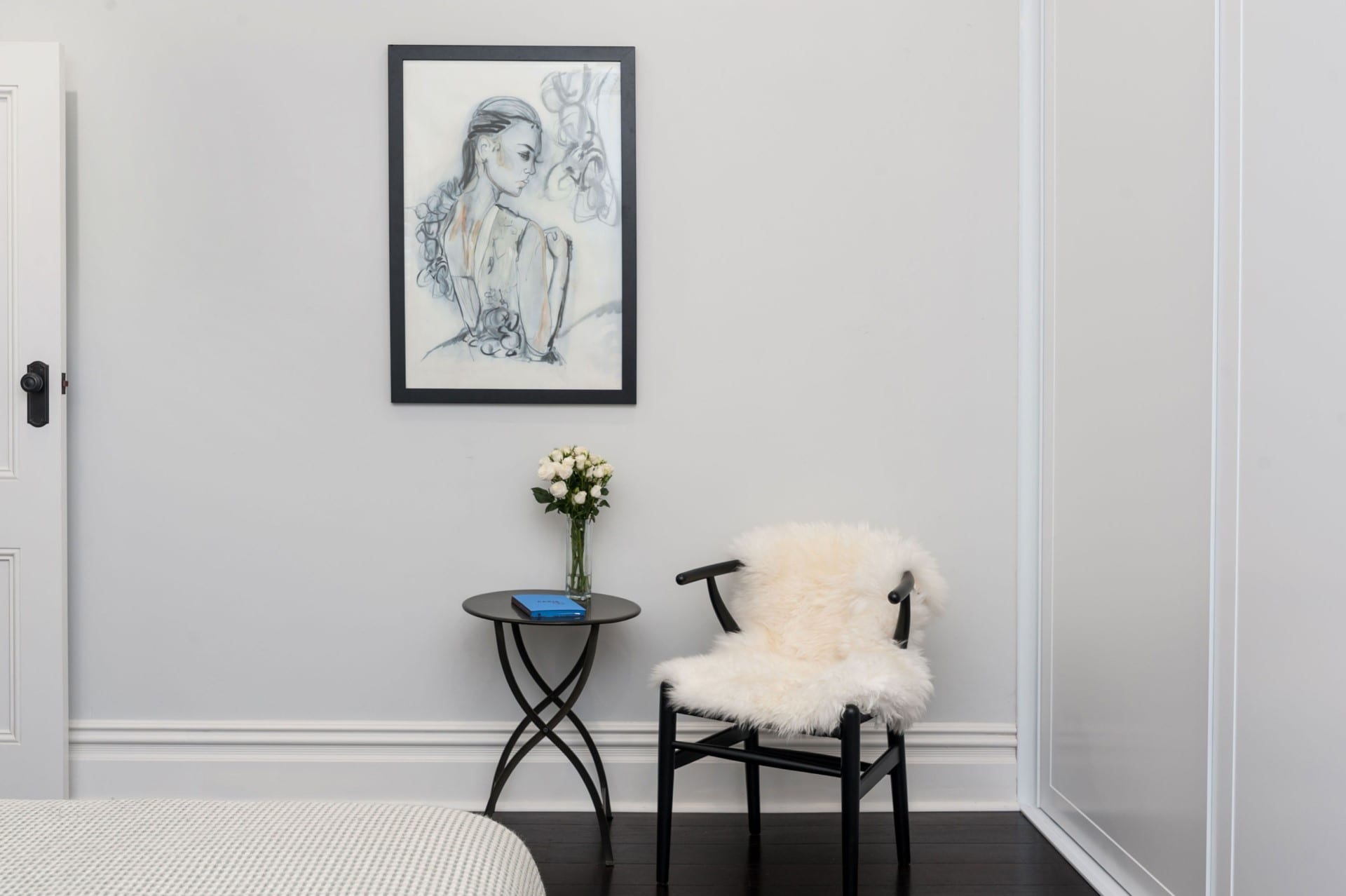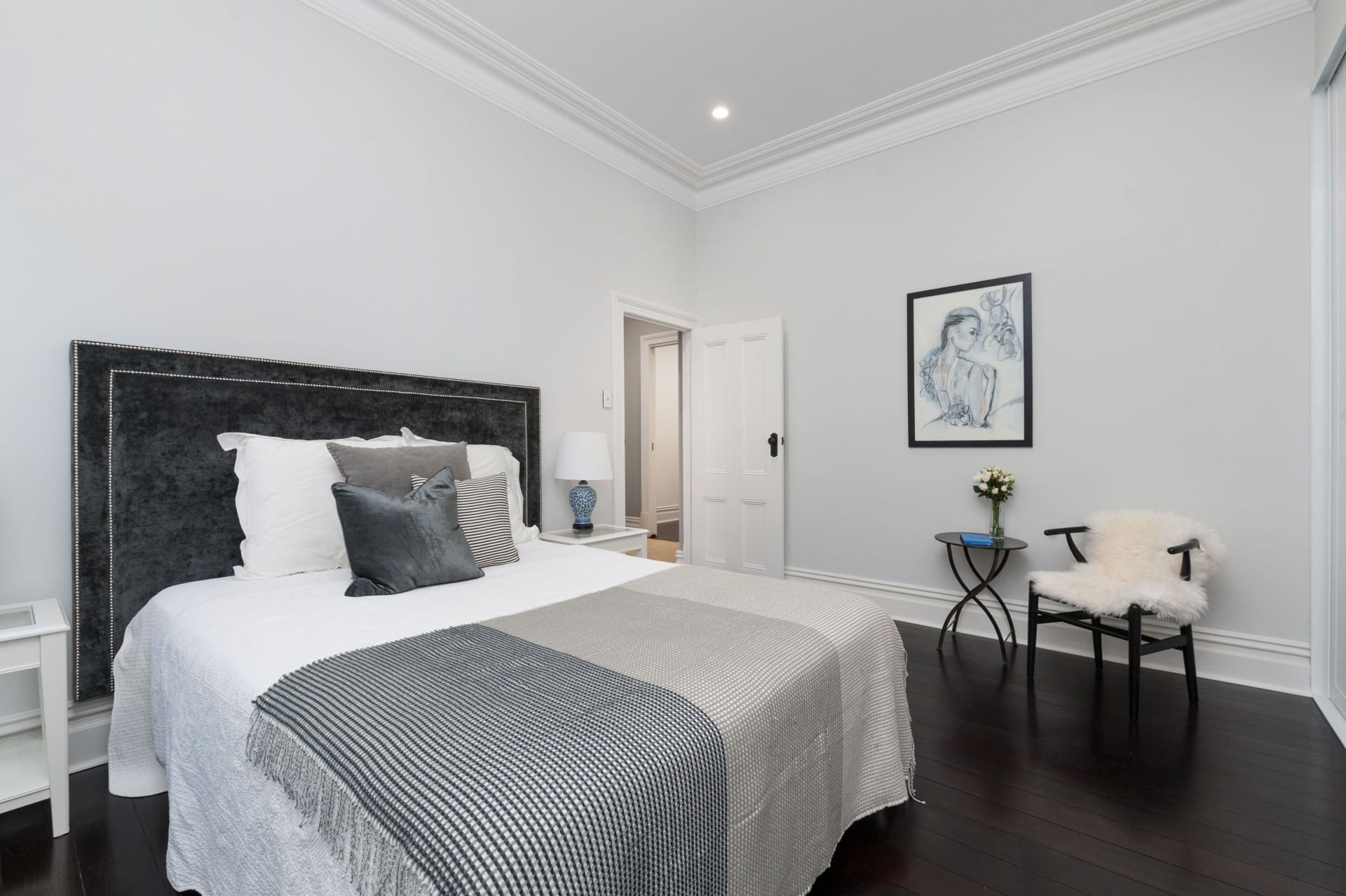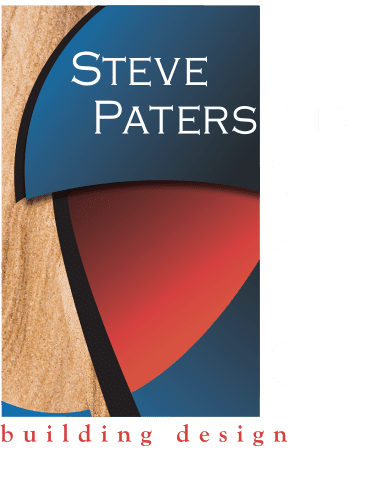 Scope of work: major renovations to a significant period home in Cottesloe.
This stunning period residential home in Cottesloe had been owned by one family for 80 years before the client acquired it.
The client decided that the house needed a contemporary make-over and upgrade while remaining loyal to its period origins.
The client approached Steve Paterson & Associates because of their track record, and reputation for this sort of architecture. After initial meetings, Steve put together the design and drawings for the client – freeing them up to take control as an owner-builder.
The results of the collaboration speak for itself with this beautiful mixture of period and contemporary styles coming together to create an enviable home in the heart of Cottesloe.
The rear of the house has been completely revamped to accommodate more natural light and adding new family, dining, and alfresco areas as well as a new ensuite. With towering 12 feet high ceilings of the hallway and polished jarrah floorboards, this home is truly a renovation dream, suited to the client's needs and lifestyle requirements.