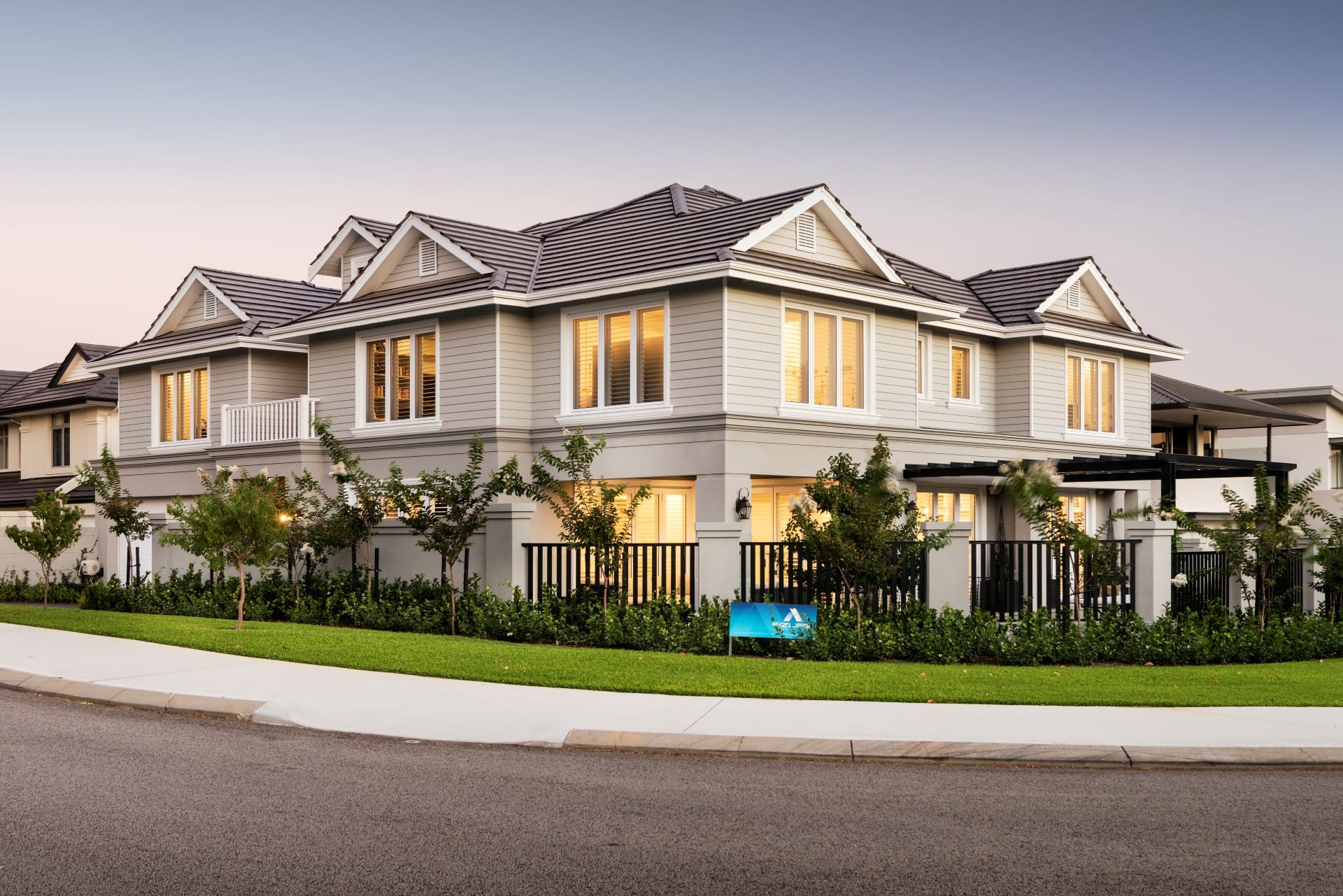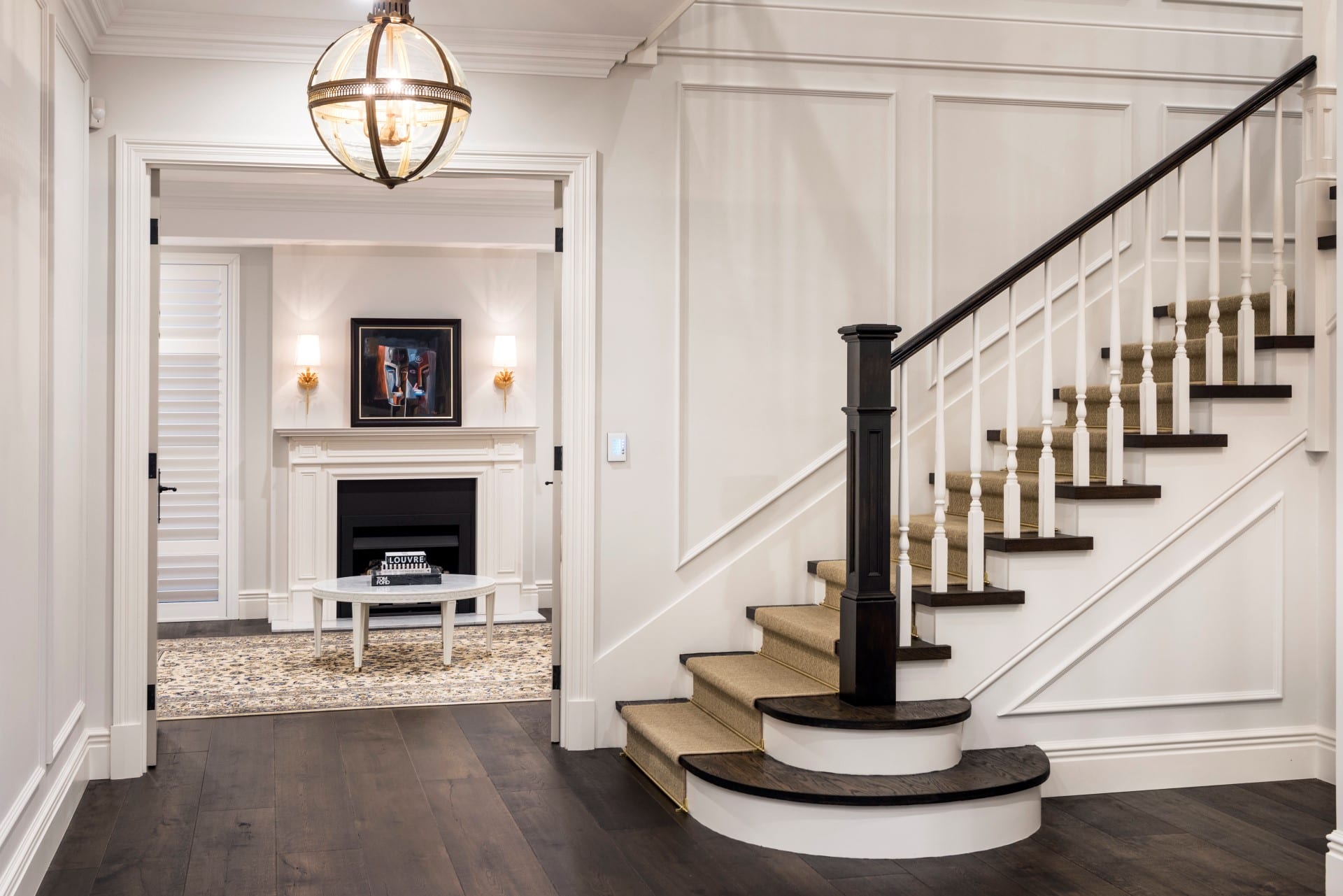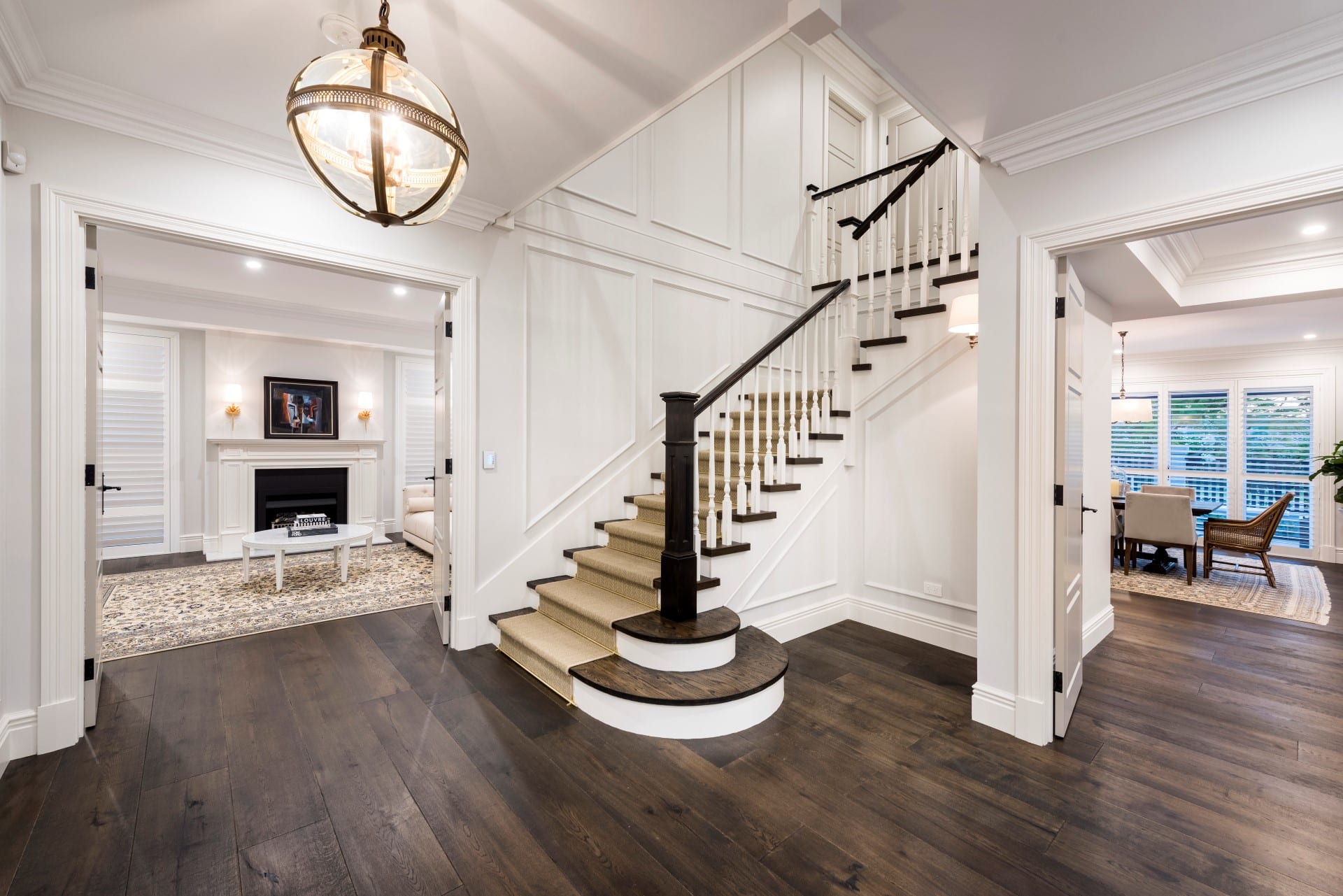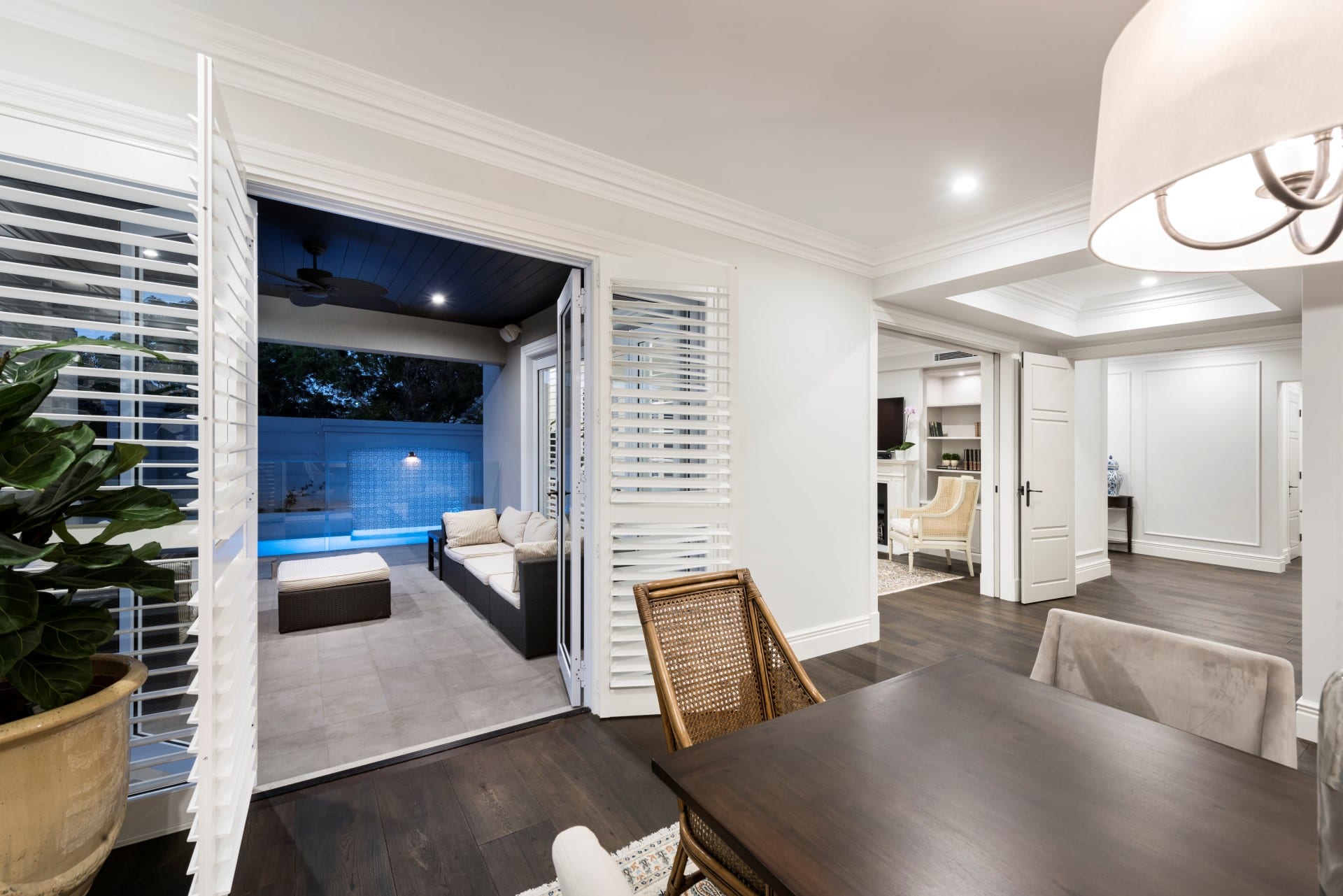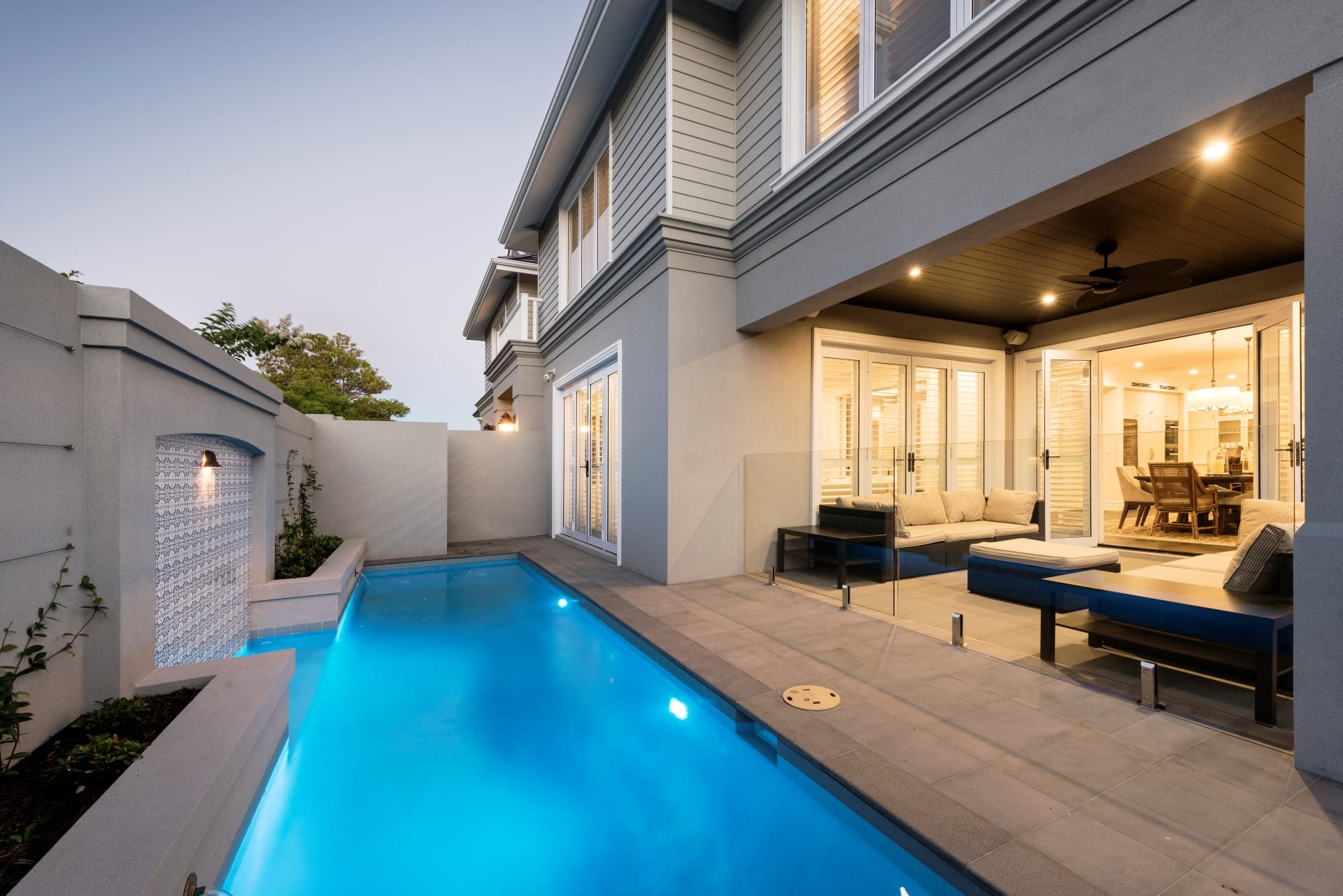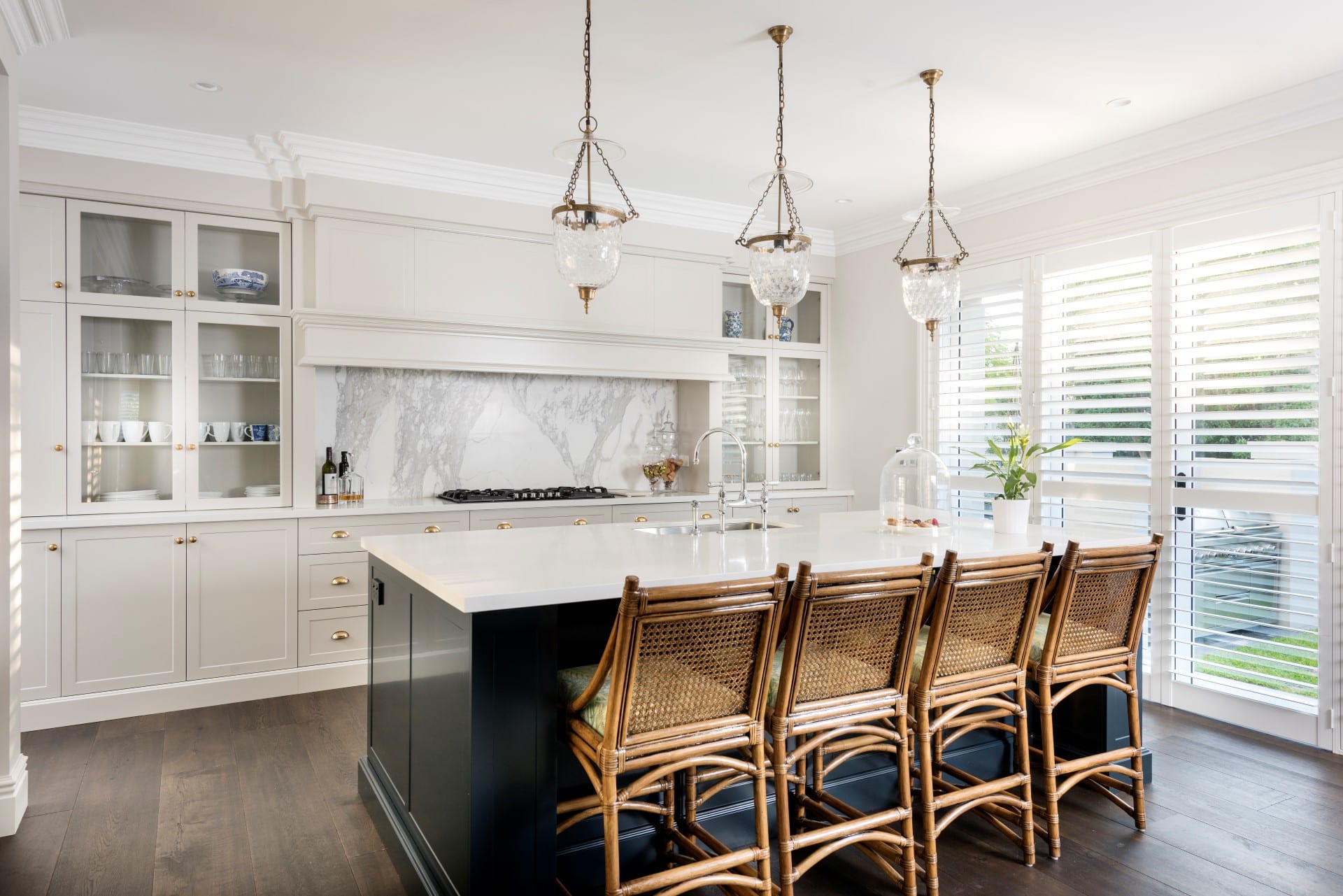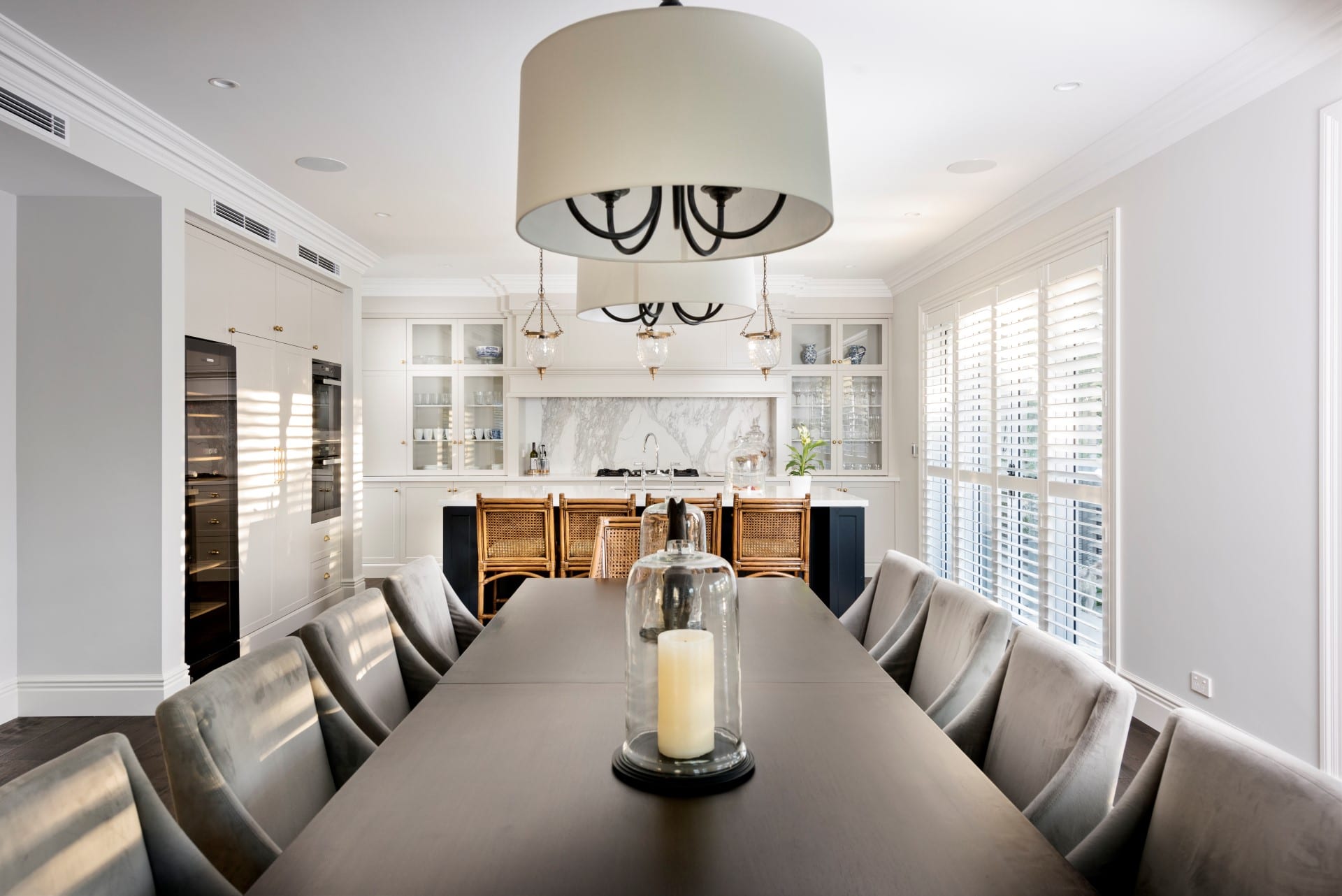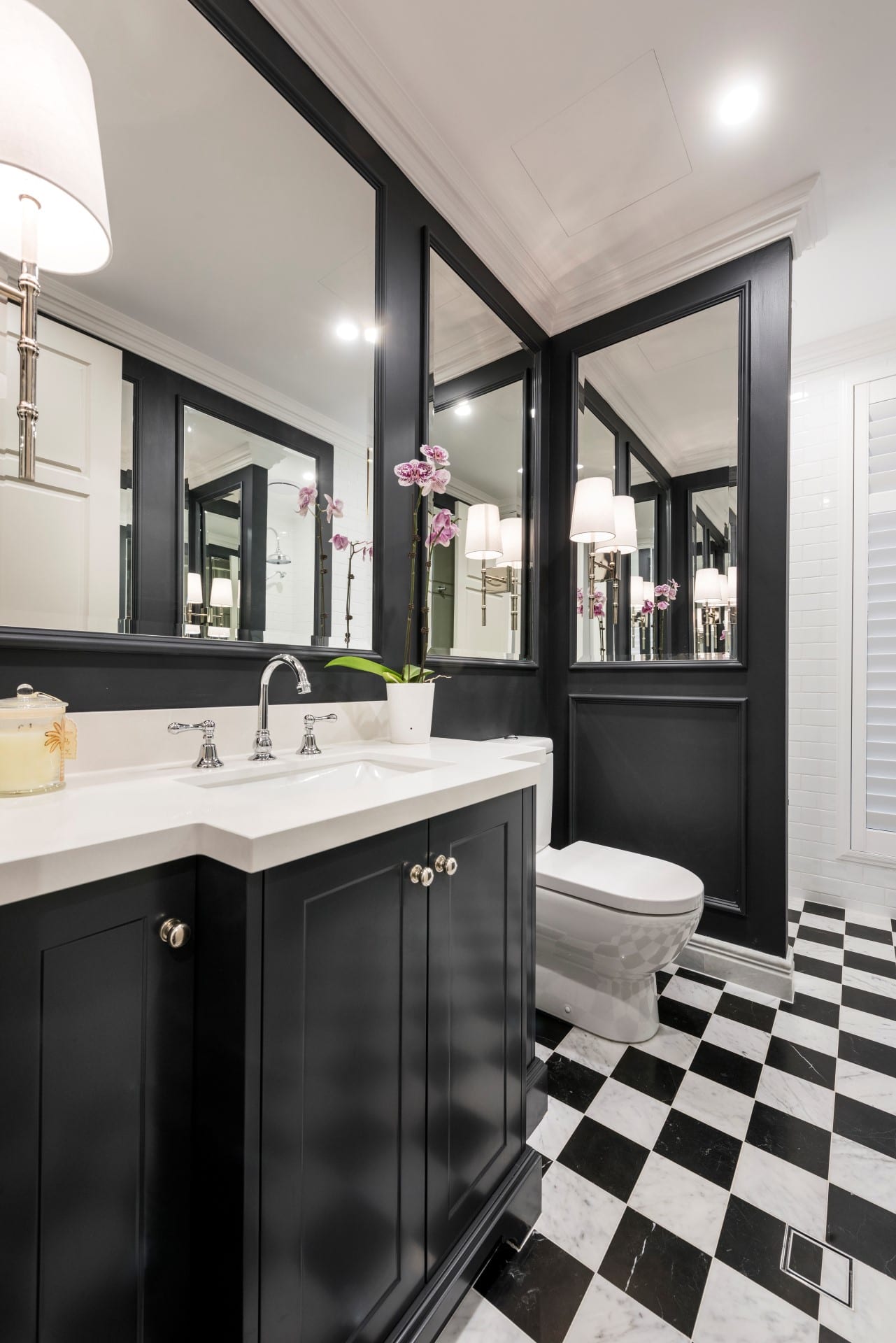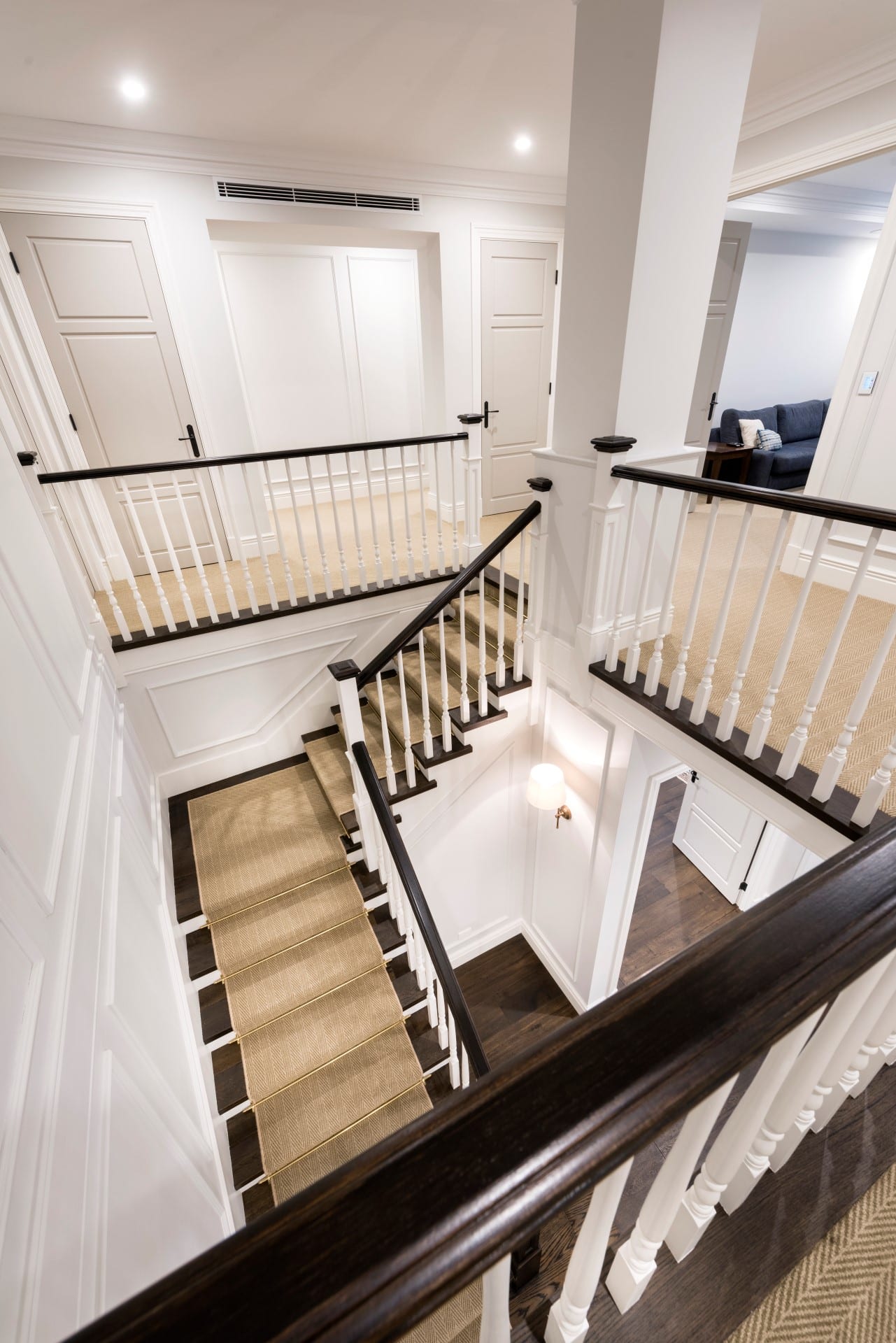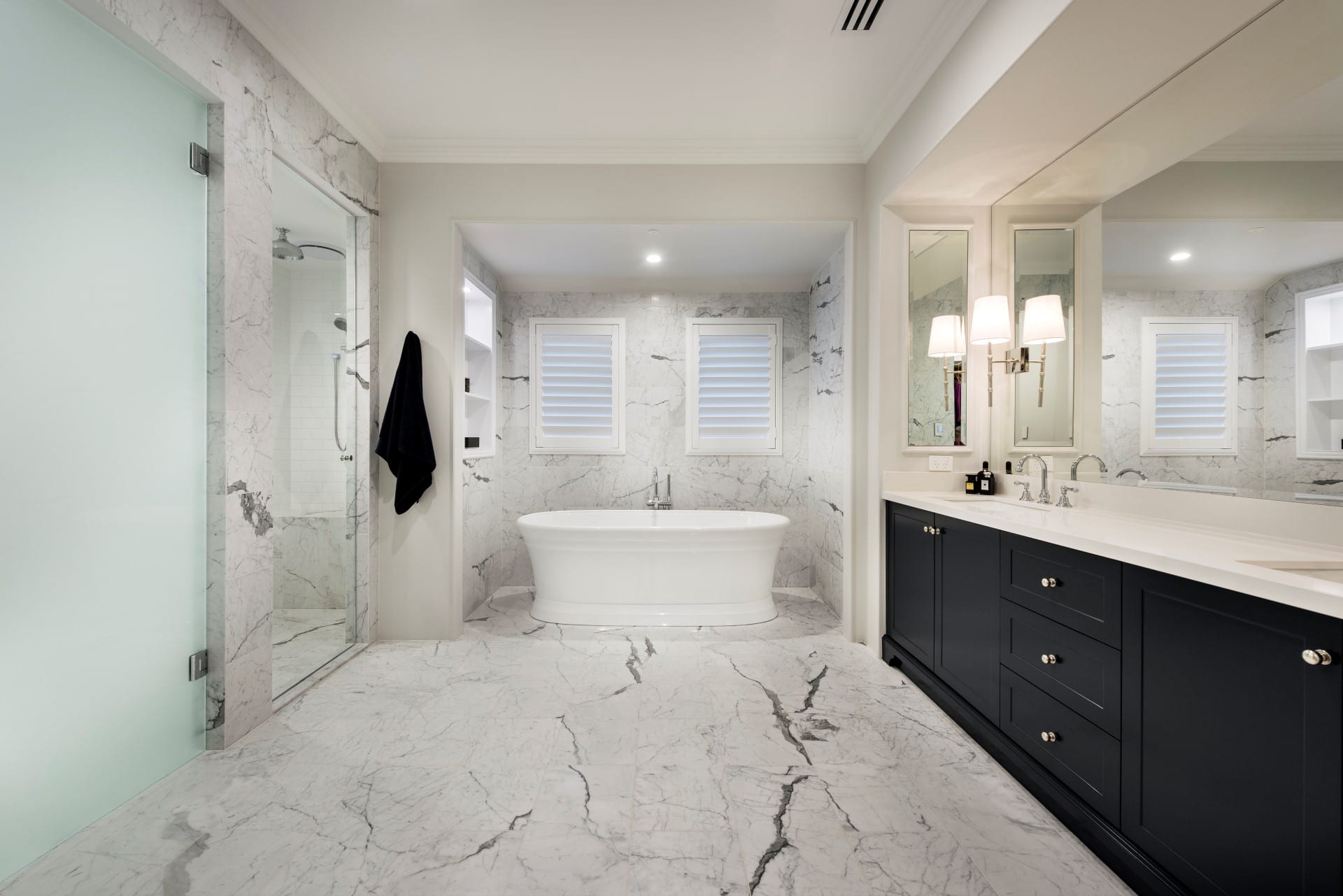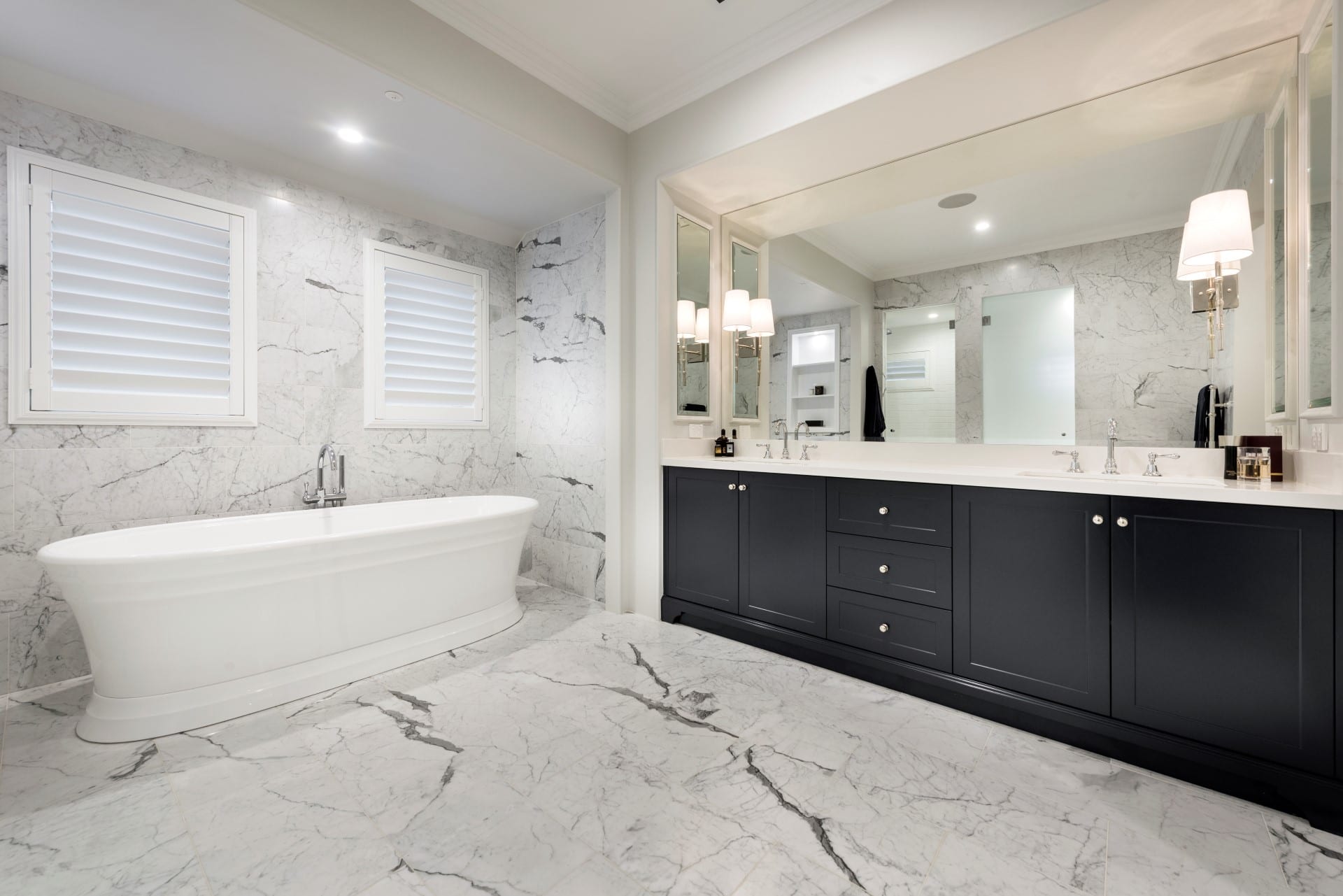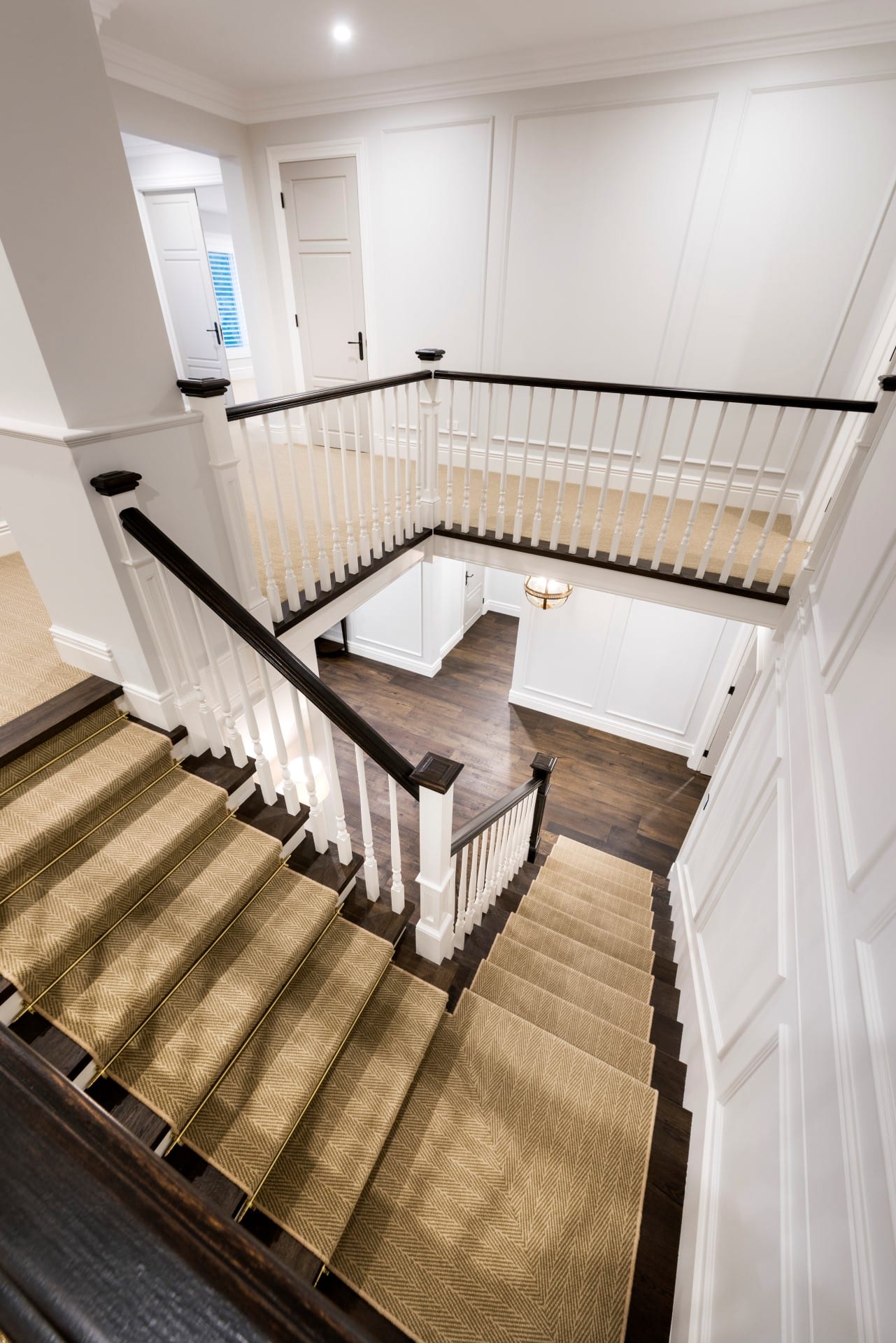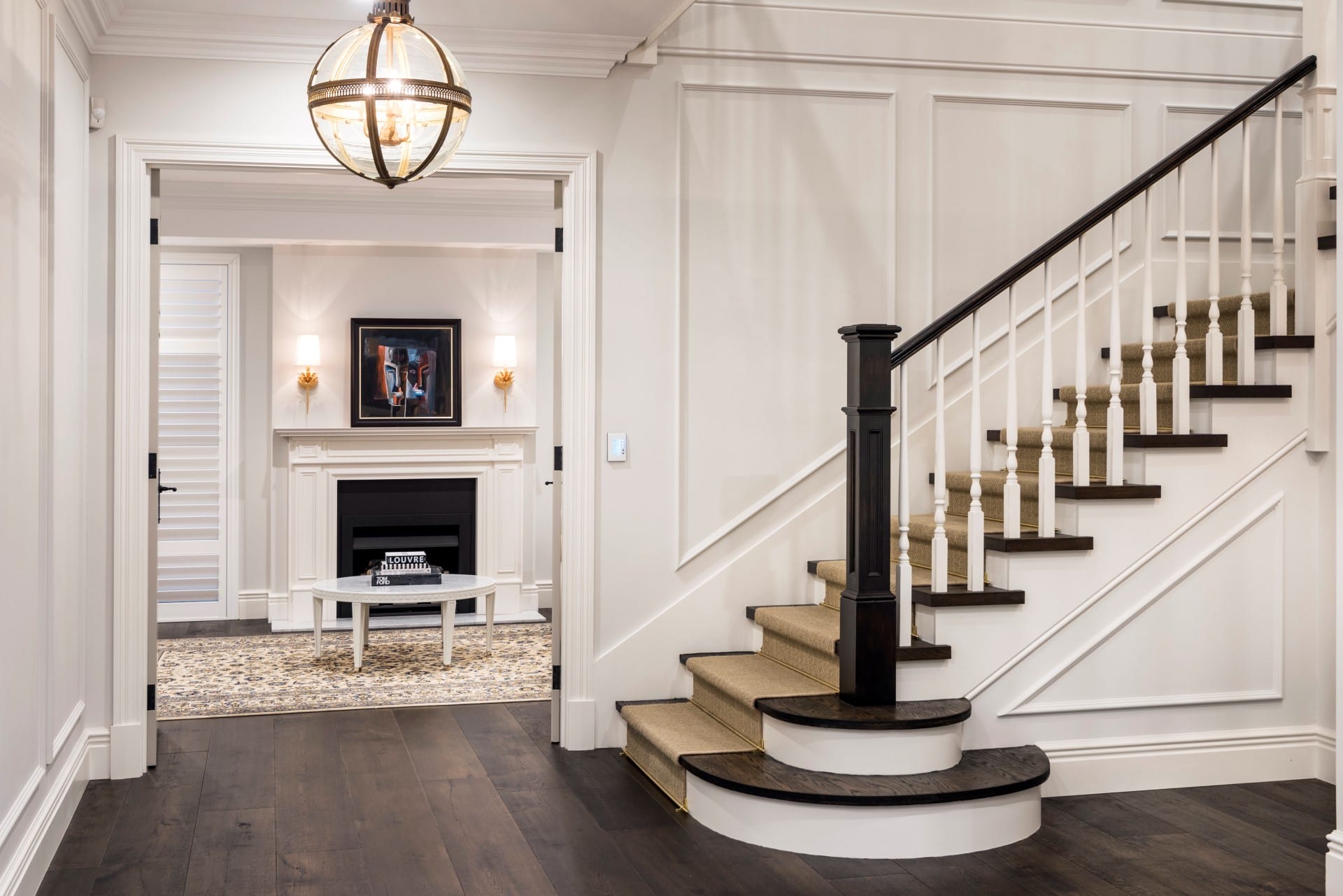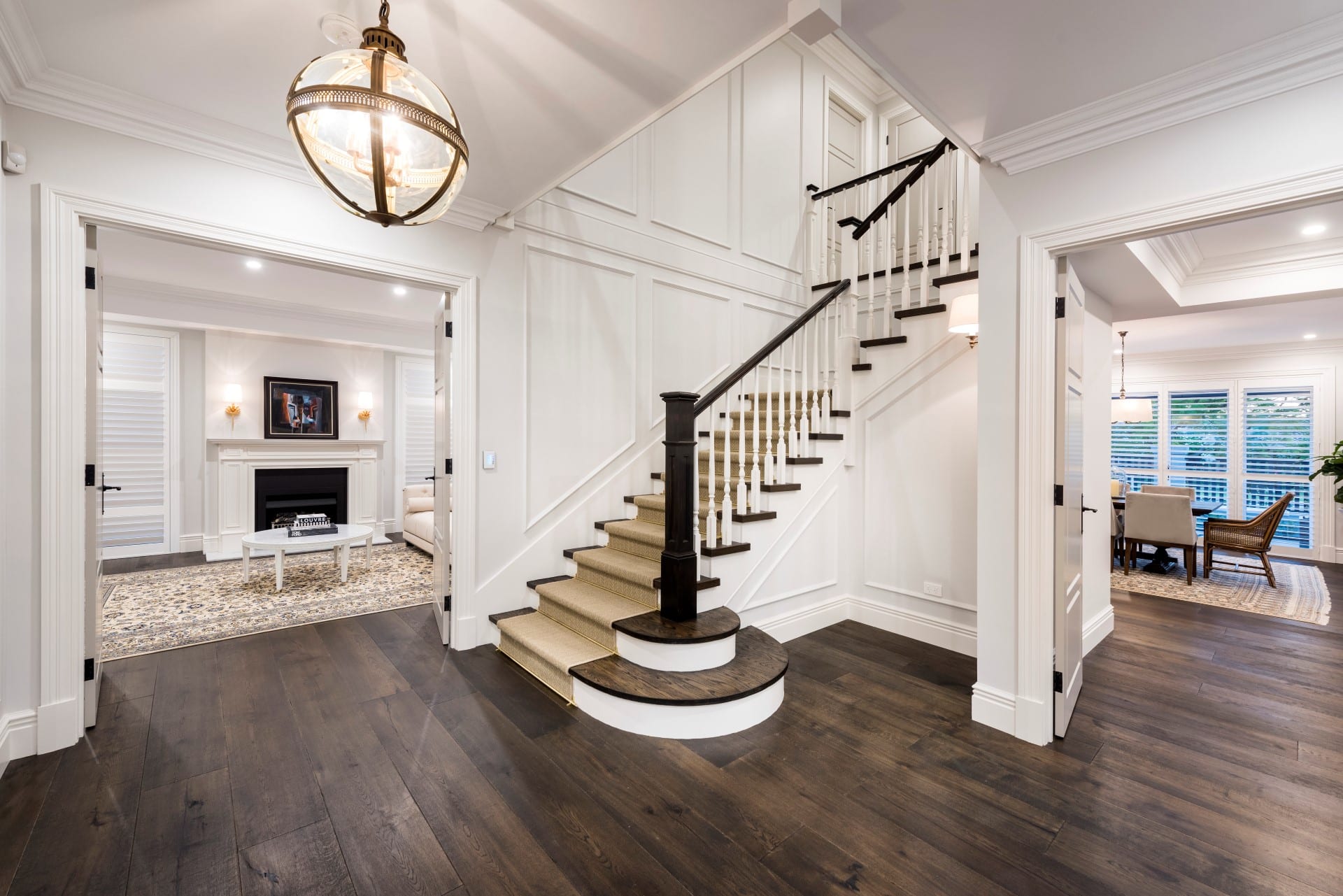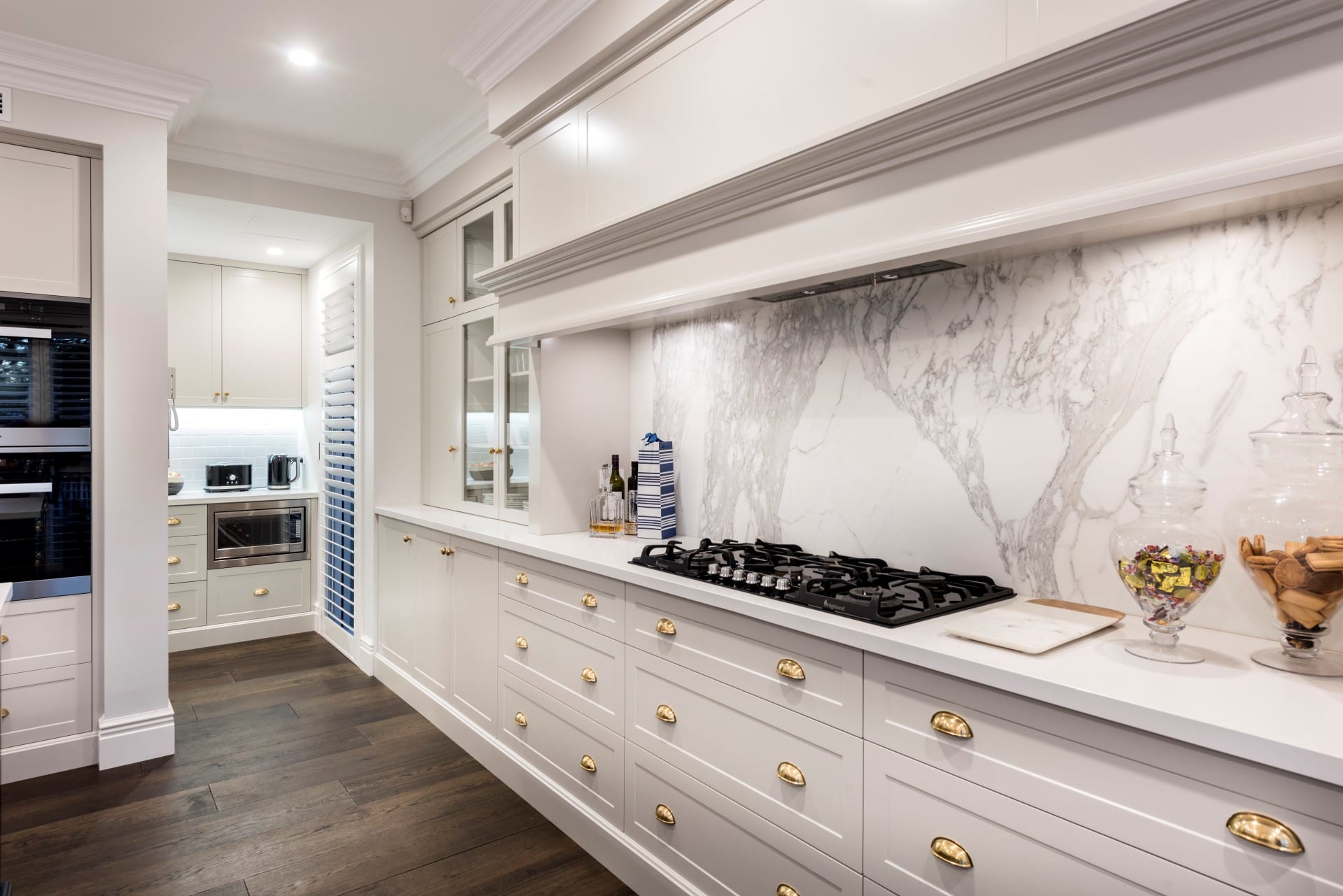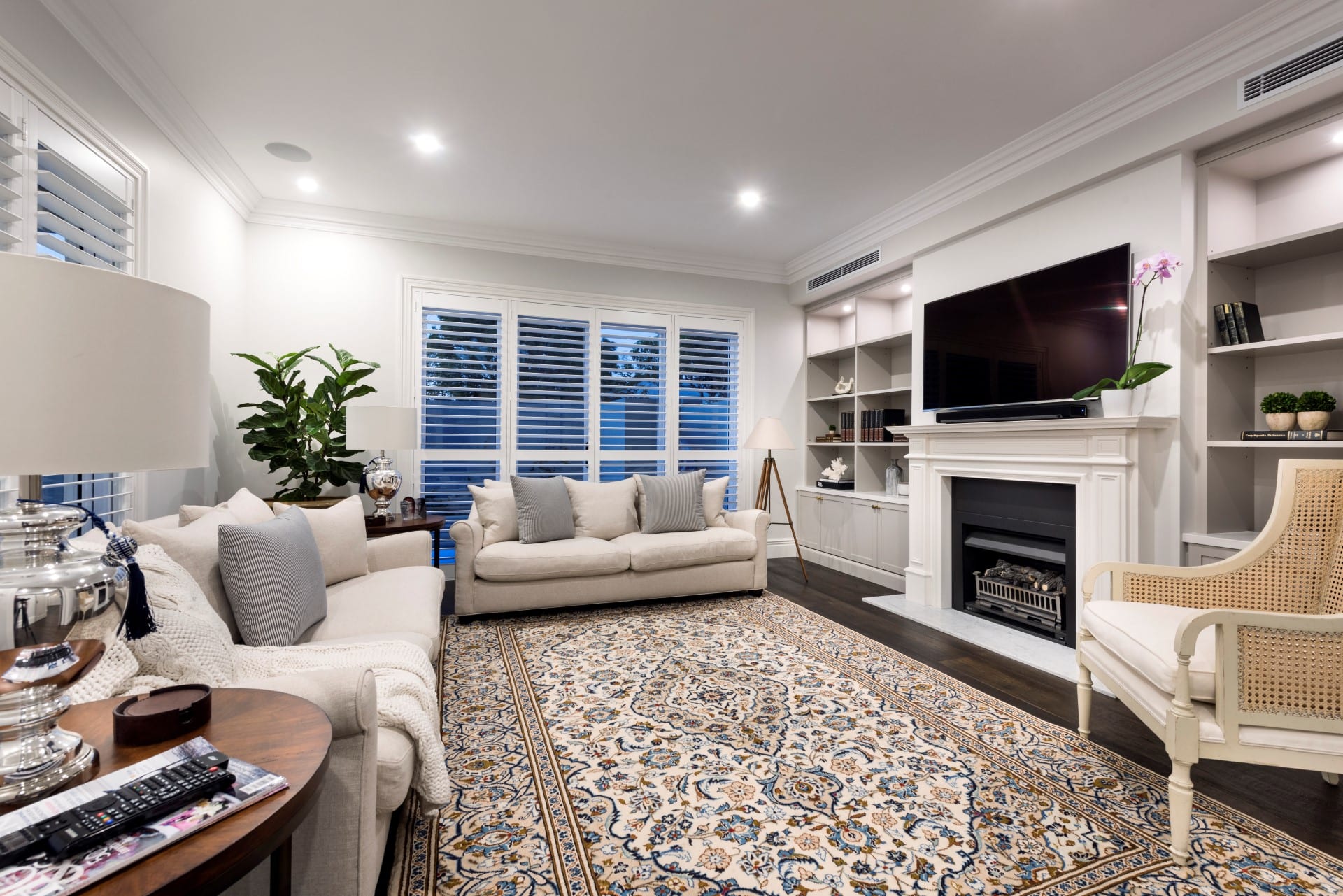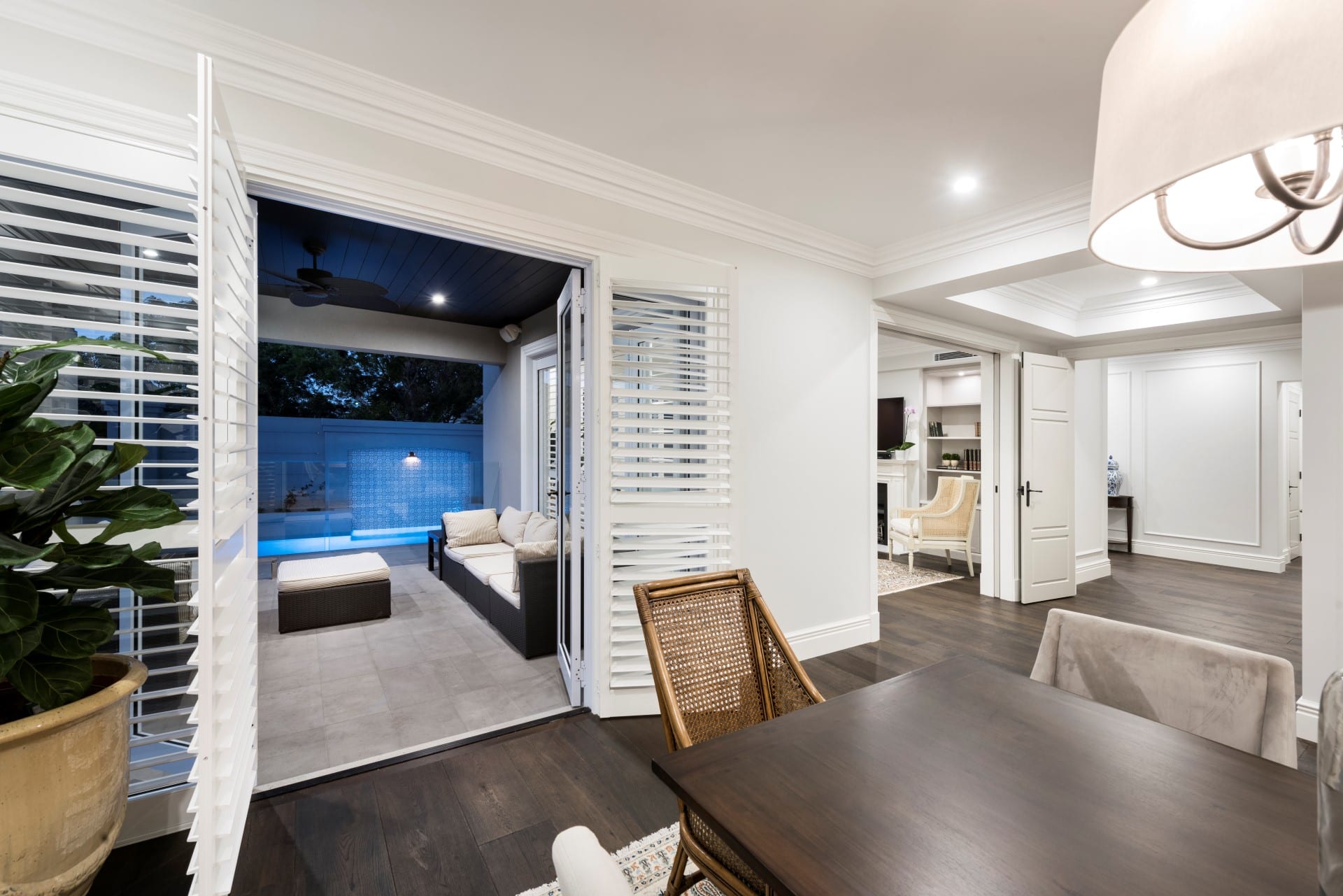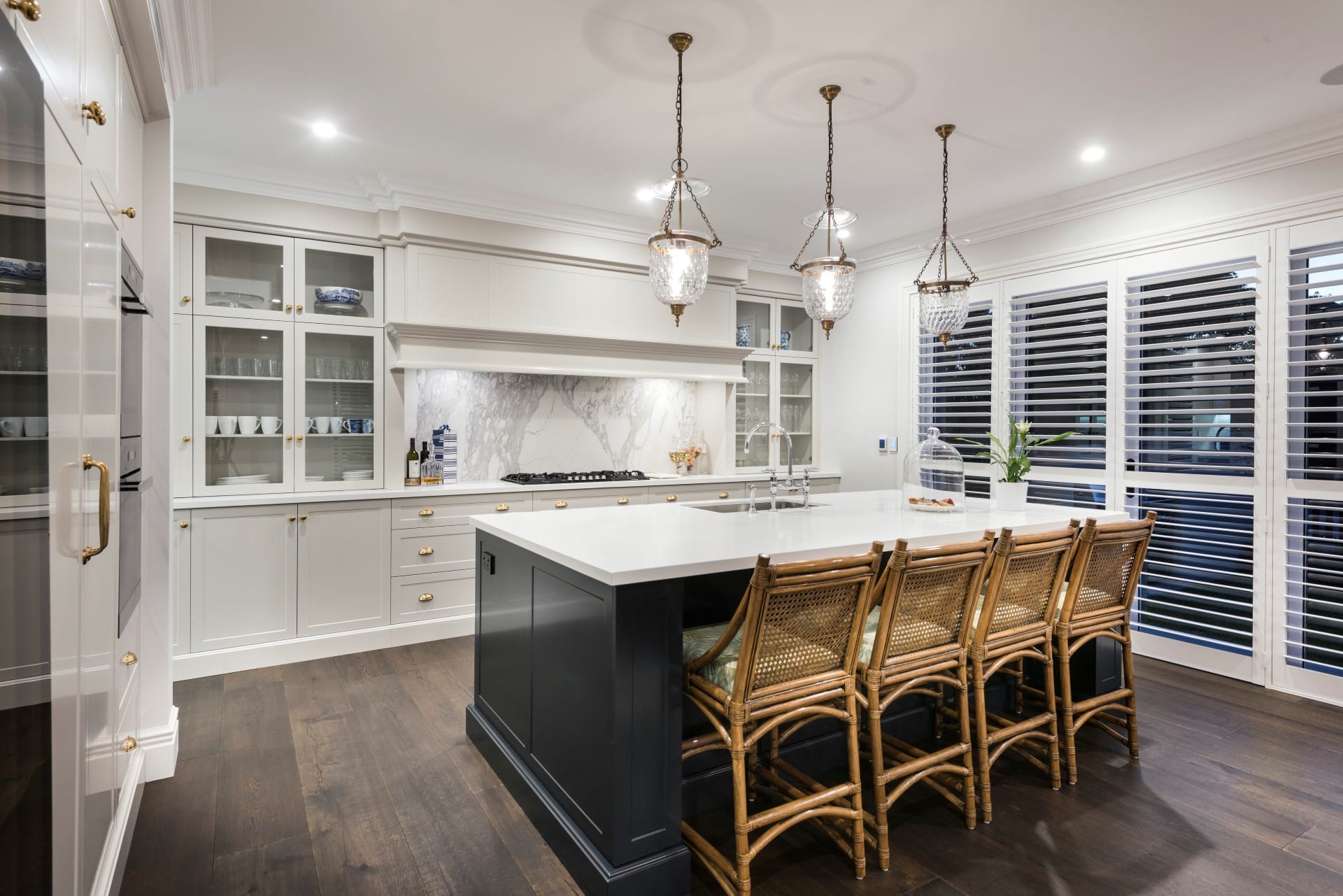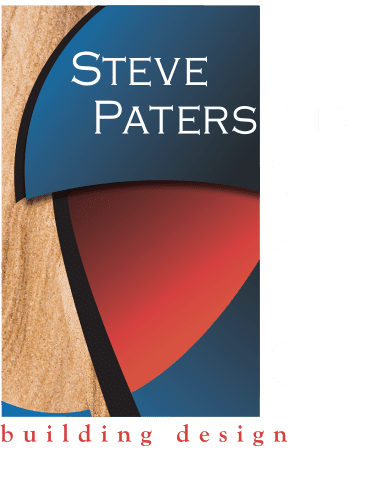 A HAMPSTON'S STYLE DALKEITH DREAM
Scope of work: new 2 storey build in Dalkeith
This 'Hampton Style' beacon of architectural design and luxury suburban living is the culmination of a collaborative relationship between the owner, and Steve Paterson.
When the client first approached Steve Paterson, she made it clear that she had a vision for her new home and sought someone to work alongside her in collaboration. It is these kinds of relationships, where you have the passion and vision of an owner combine with the experience and design skill of Steve that deliver outstanding results.
Both parties enjoyed a great working relationship with each other, and it was clear that client had a lot of flair in interior design and décor. With the client's skill set and Steve's passion for maximising a space's potential, you get the perfect match of form and function in a truly remarkable home.