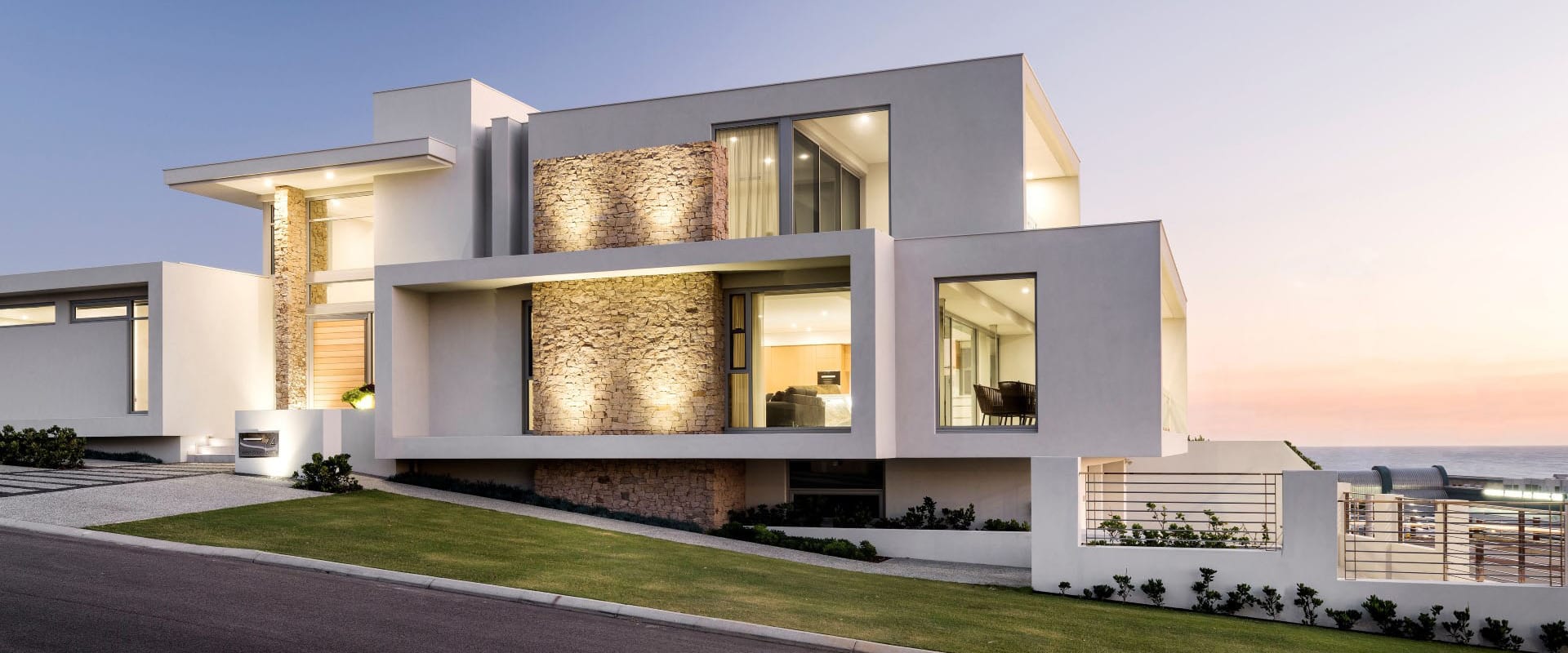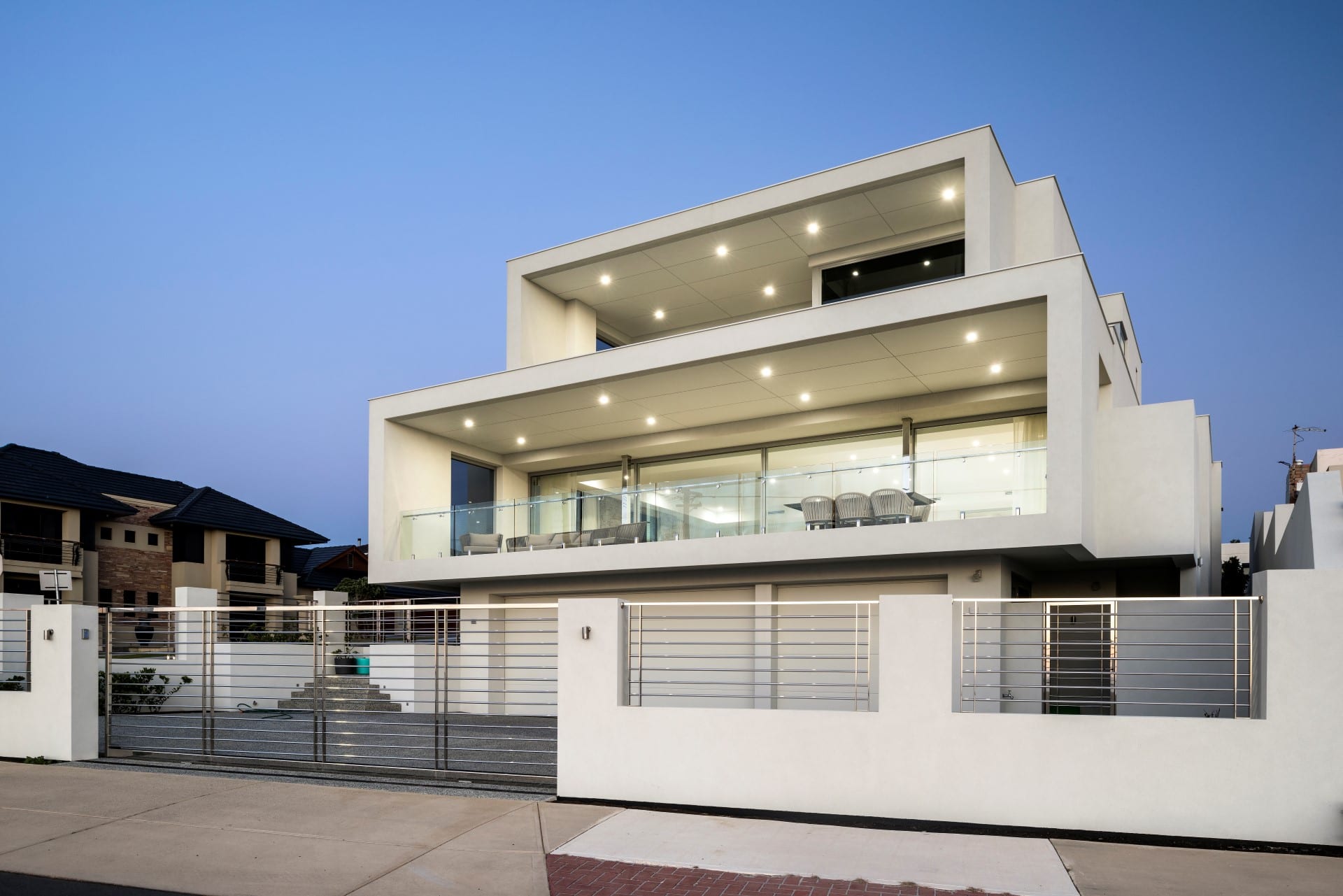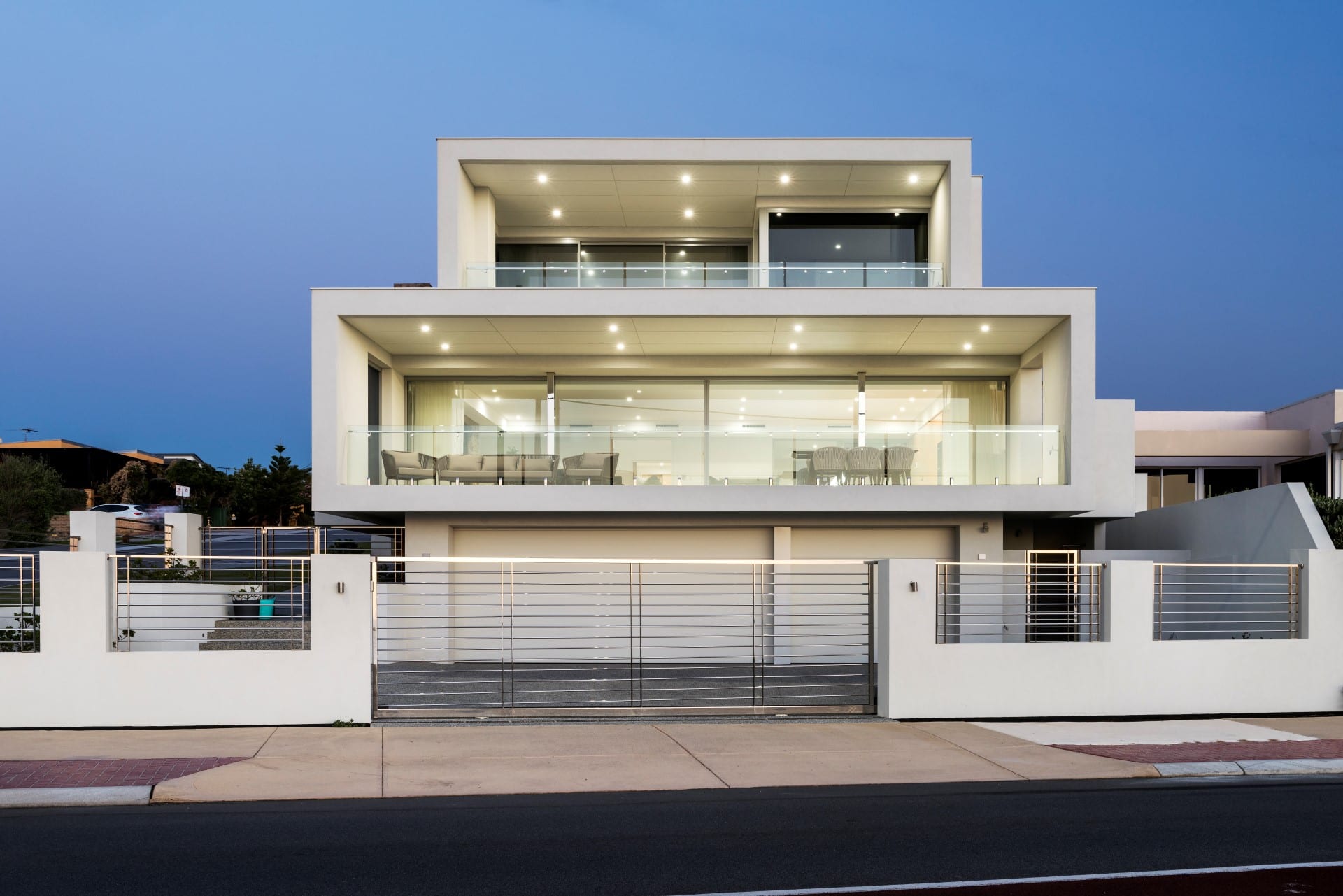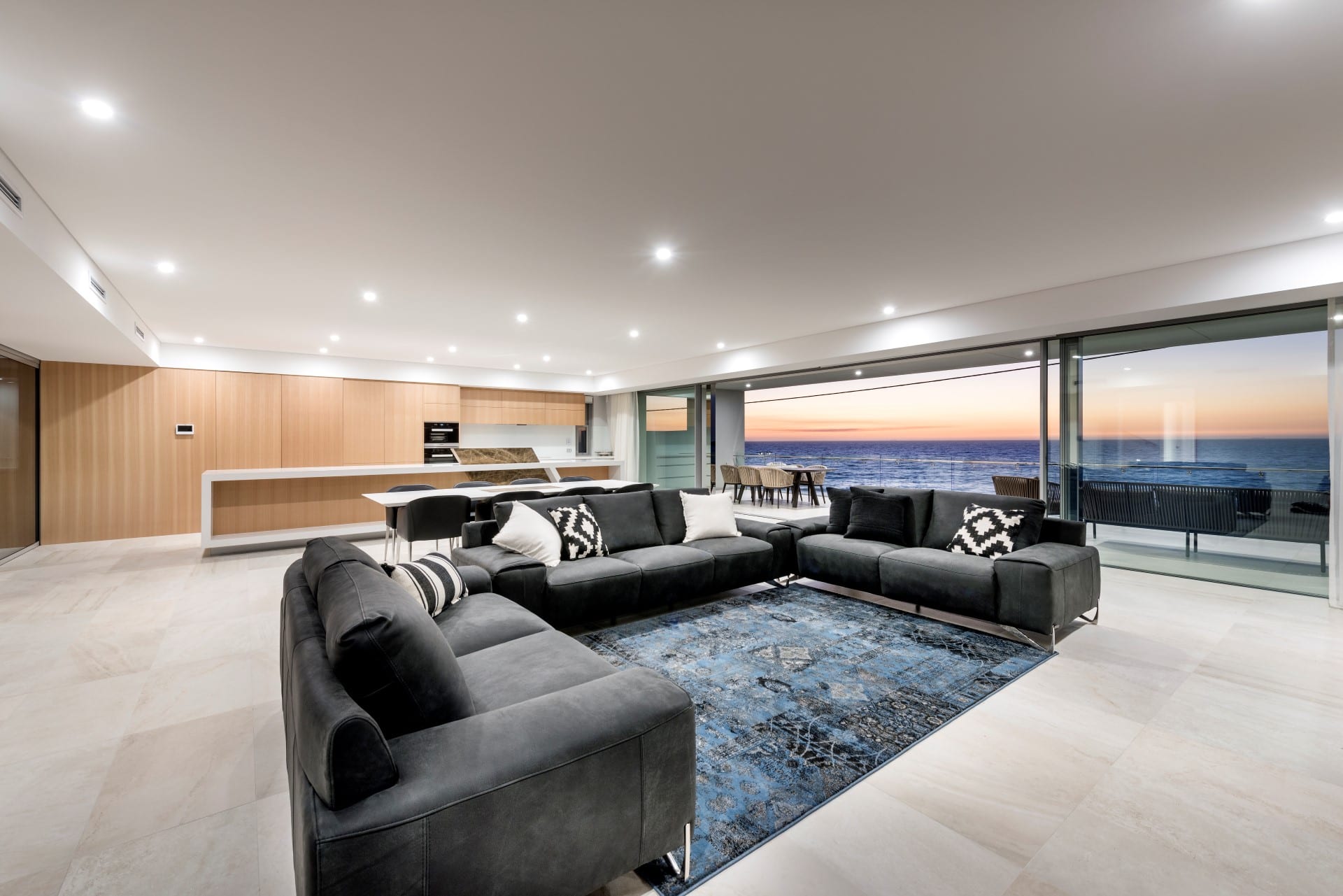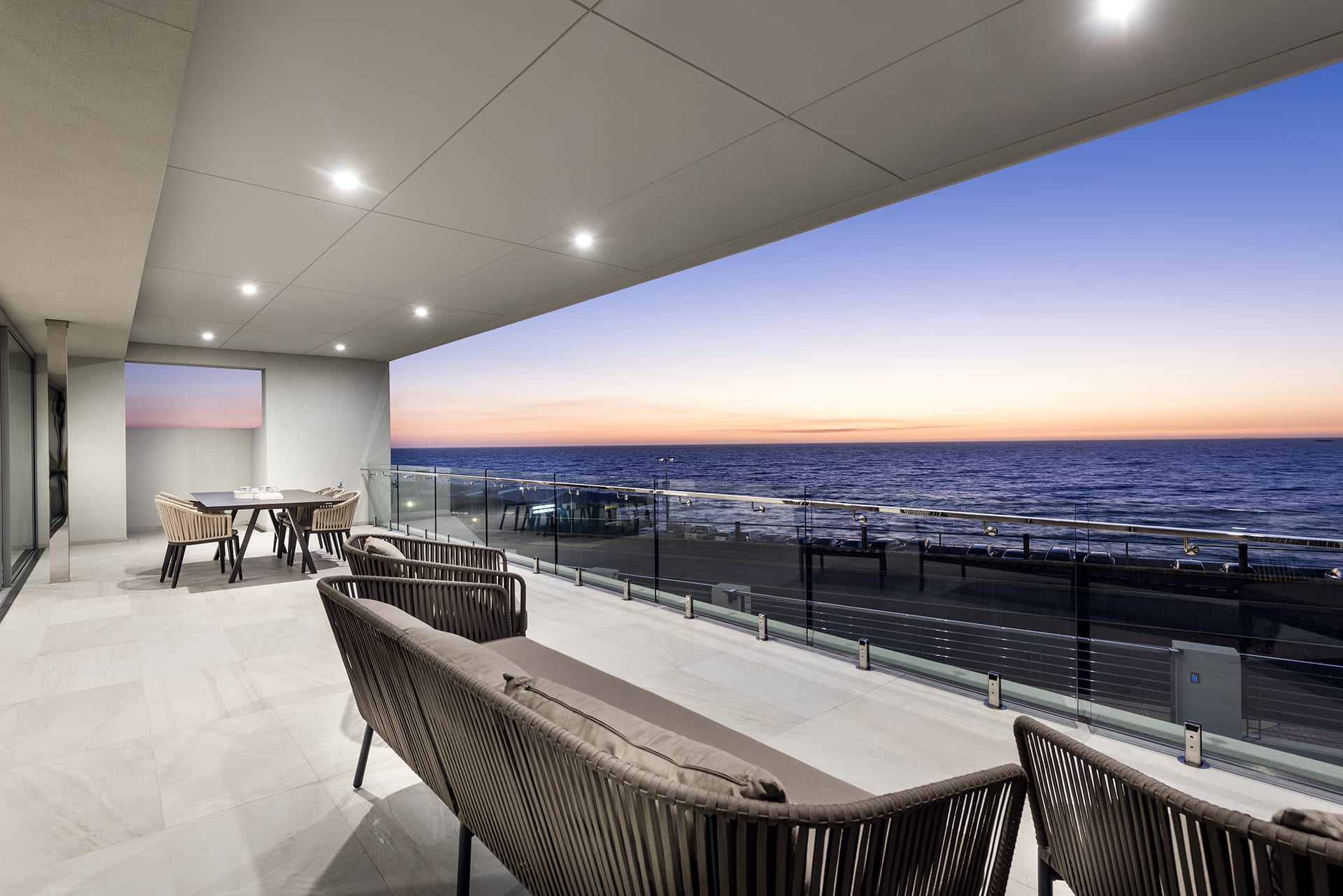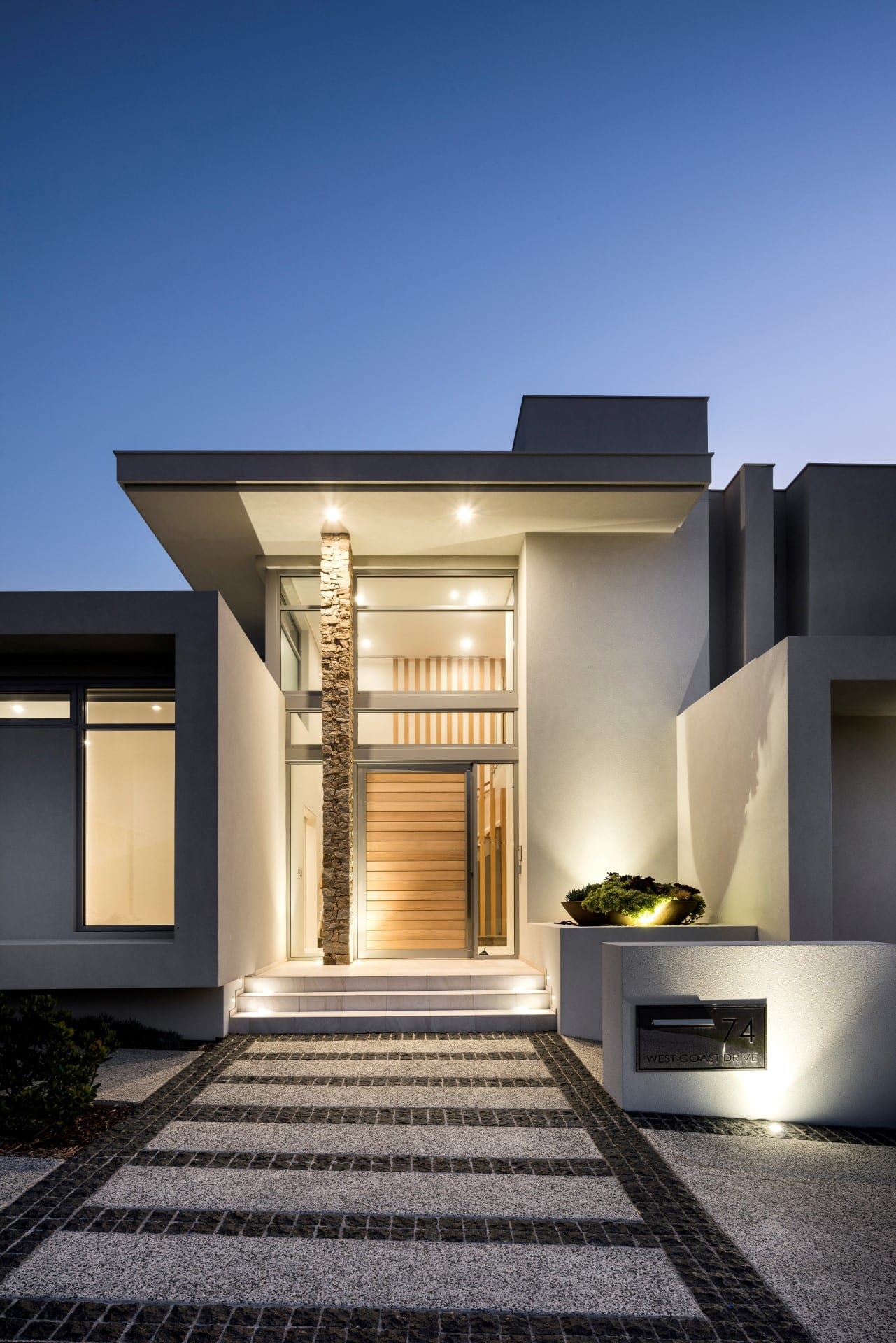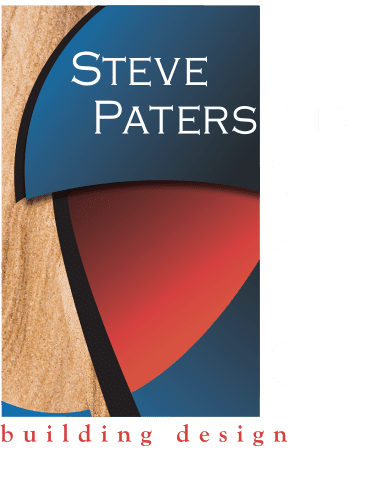 Scope of work: new 3 storey build overlooking the ocean in Marmion.
The clients had worked all their lives in anticipation of building their dream home by the ocean. After being recommended Steve Paterson through some friends of theirs, they approached him to make their dream a reality.
It's these moments a designer like Steve lives for. The trust and faith that people put into him to turn their dreams into reality. The clients enjoyed a great working relationship with Steve, who they put their trust in him completely.
Sitting in the lounge of this dream home, one can look out over the Indian ocean and almost feel like you are riding the waves themselves.
It was our pleasure to create this home and ensure the clients can enjoy their retirement by the ocean for many years to come.