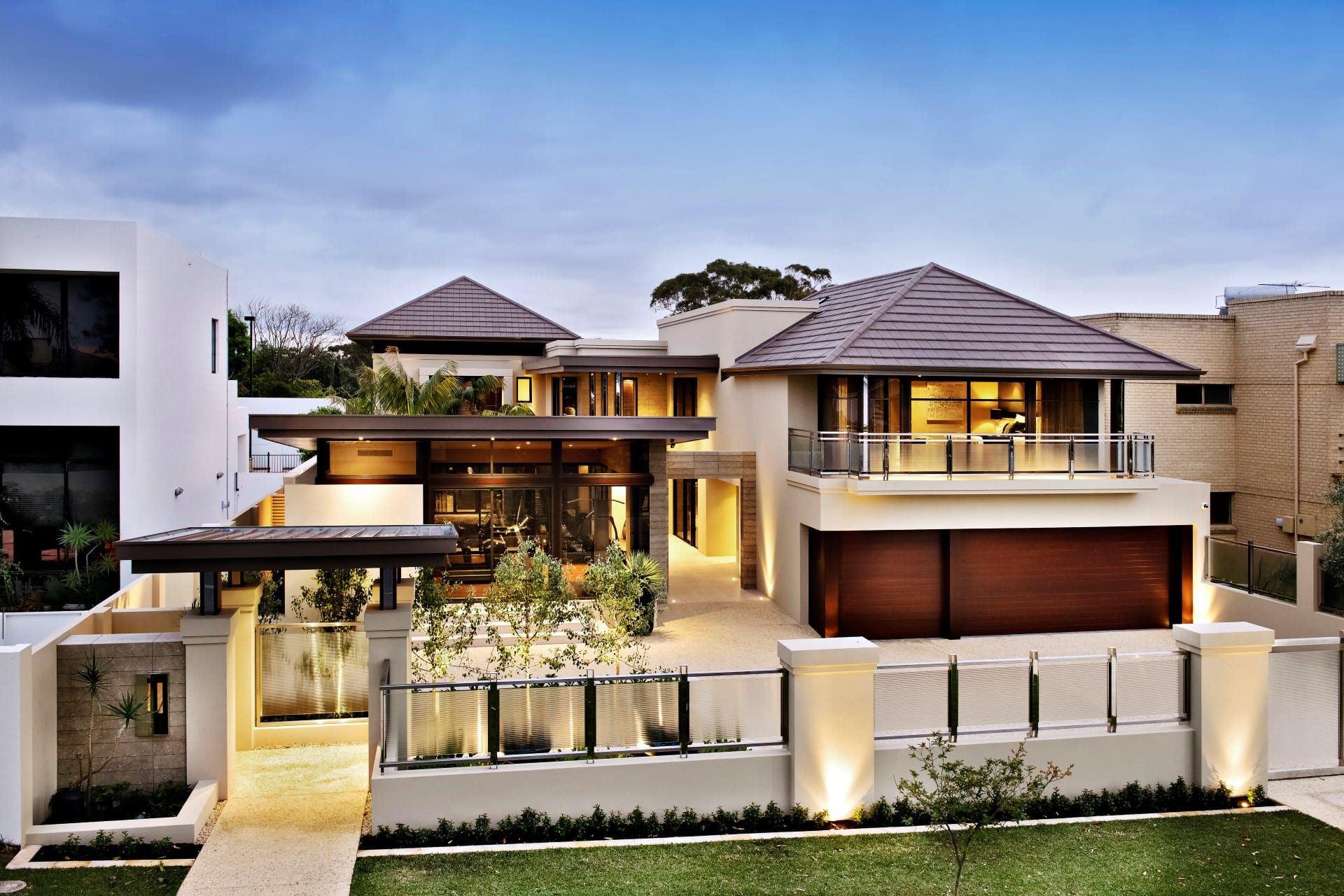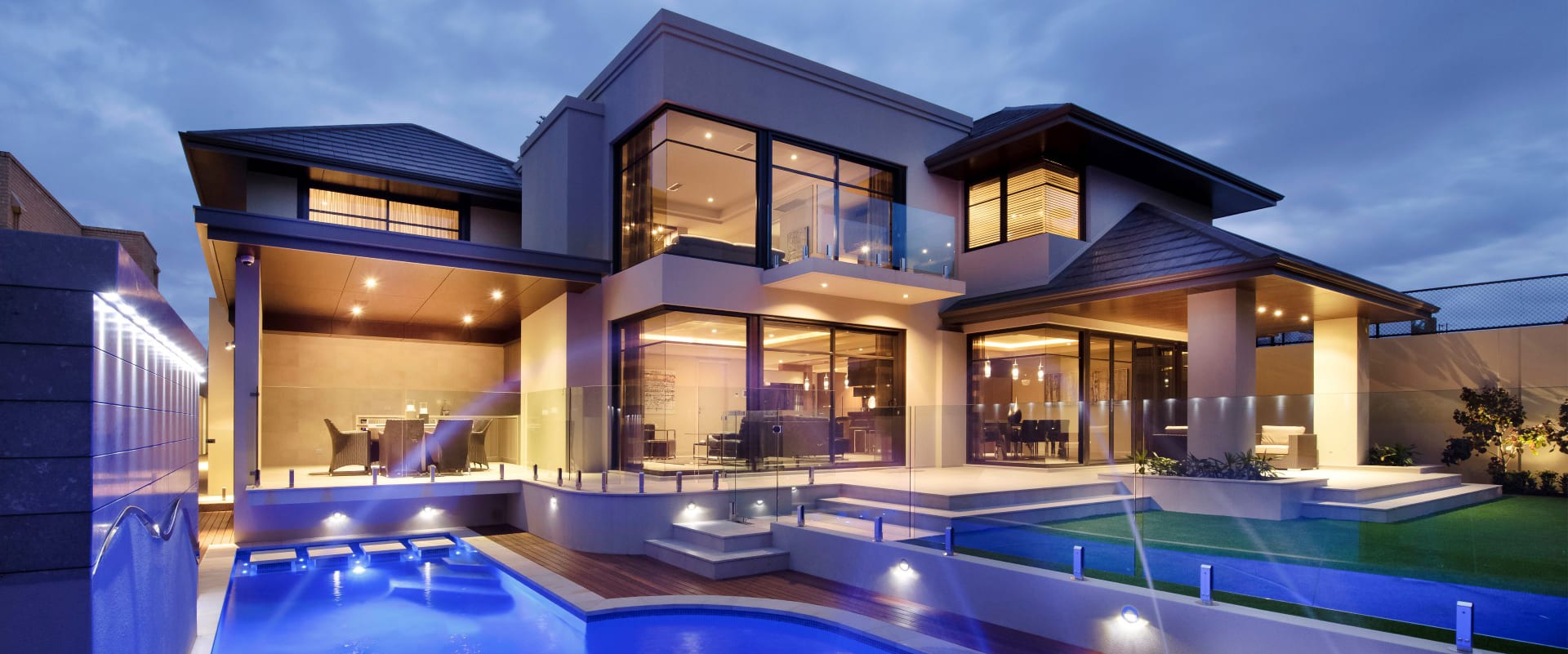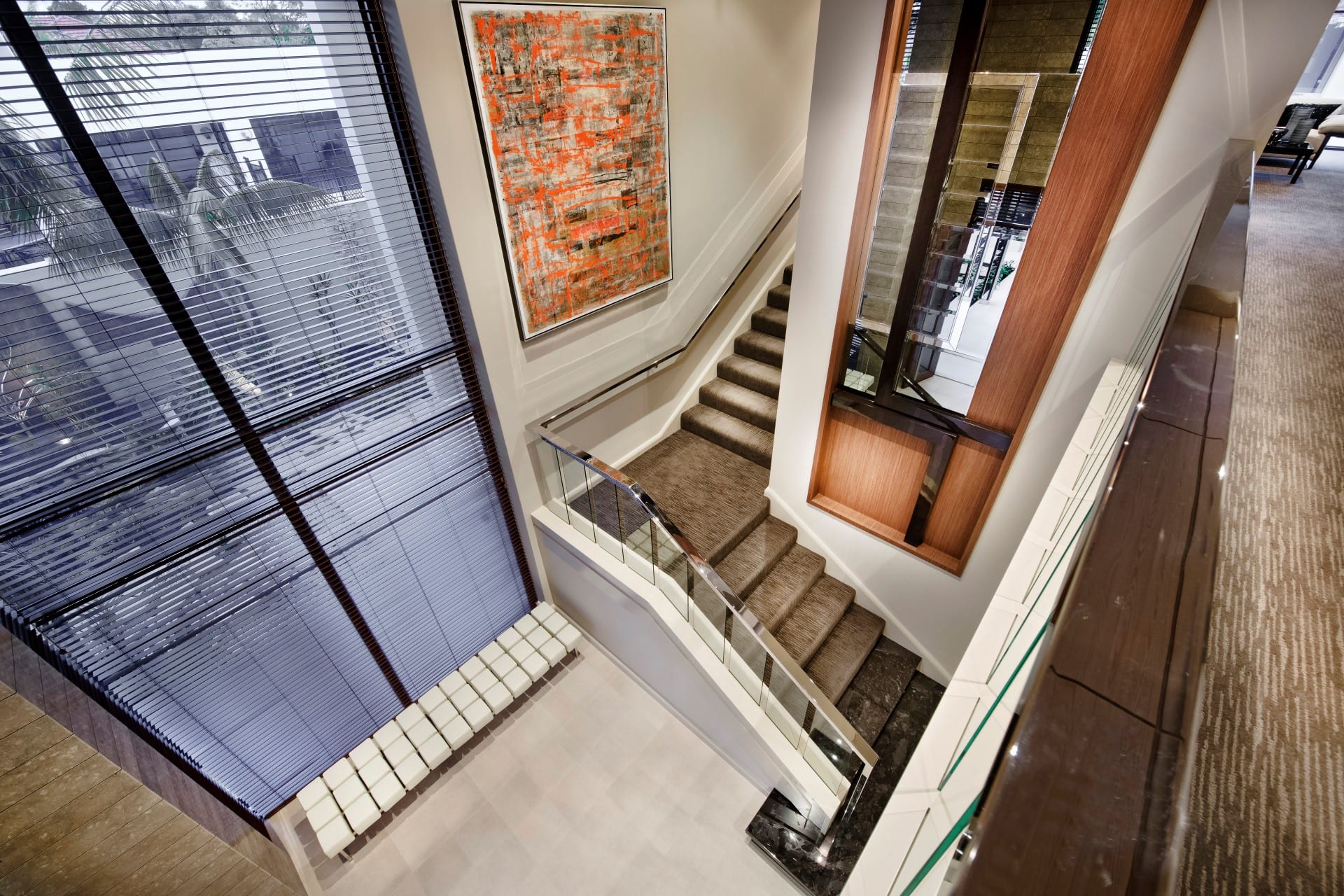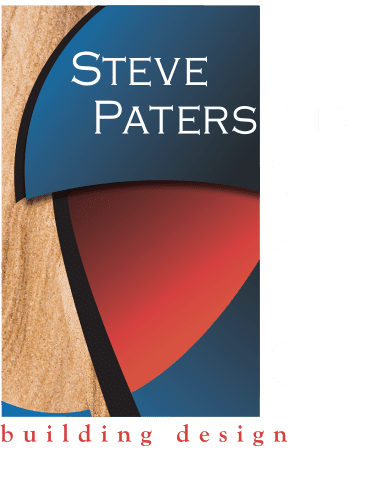 Client: Zorzi Builders
Scope of work: Working with a prestigious builder to bring luxury to life.
Steve Paterson was extremely proud to be a part of this project that is a testament to luxury suburban living and the generosity of the local building and architecture community. As part of the Appealathon project, a well-known Perth fundraiser, Zorzi Builders contracted Steve to create a unique design that would turn heads and fetch a high price for charity.
The result of the collaboration is a masterpiece of large, elegant, and unique living spaces that showcase the best of modern design techniques.
The home is designed to fit three generations within the 1000m2 block and boasts an independent building that can be used as an office, gym or self-contained unit. While any family will be spoilt for comfort with the giant swimming pool, state of the art kitchen and multiple outdoor living and dining areas.
The workmanship of this house is of the finest quality and when combined with the exceptional design, raked in numerous awards in 2010, and it is easy to see why.
Winner: 2010 HIA NAB Perth Home of the year
Winner: 2010 HIA NAB Golden Key award for Best Perth Display Home of the Year
Winner: 2010 HIA NAB National award for Best Display Home in Australia
2nd place: Runner-up 2010 National Award for Best Display Home in Australia