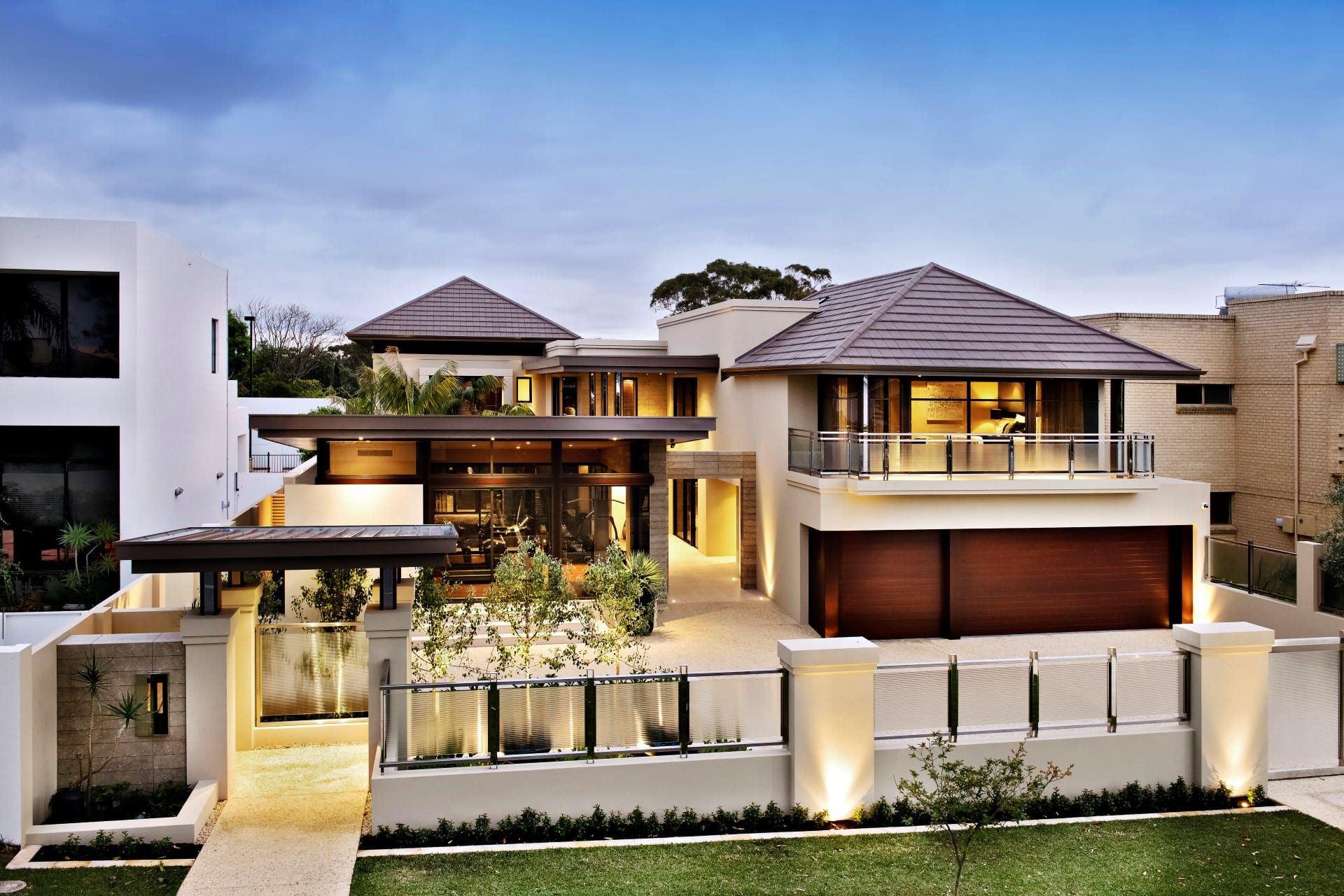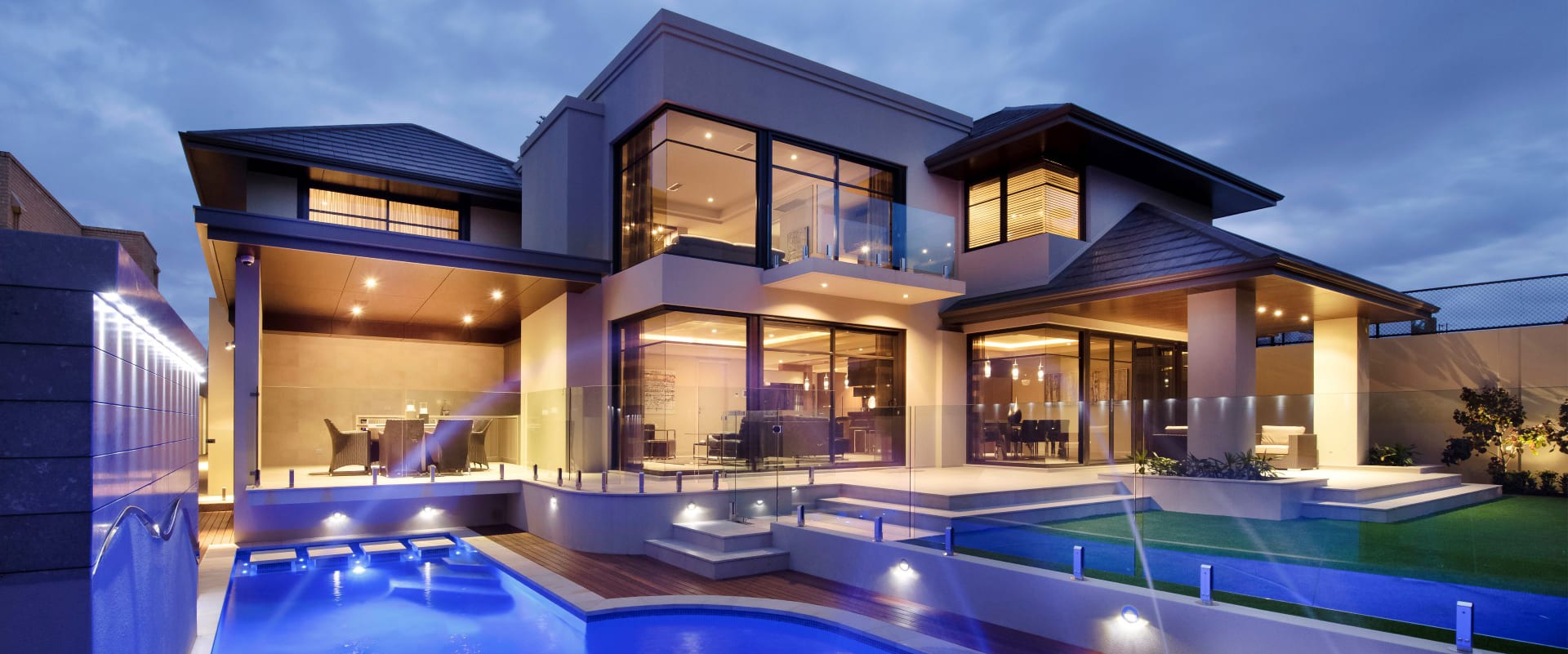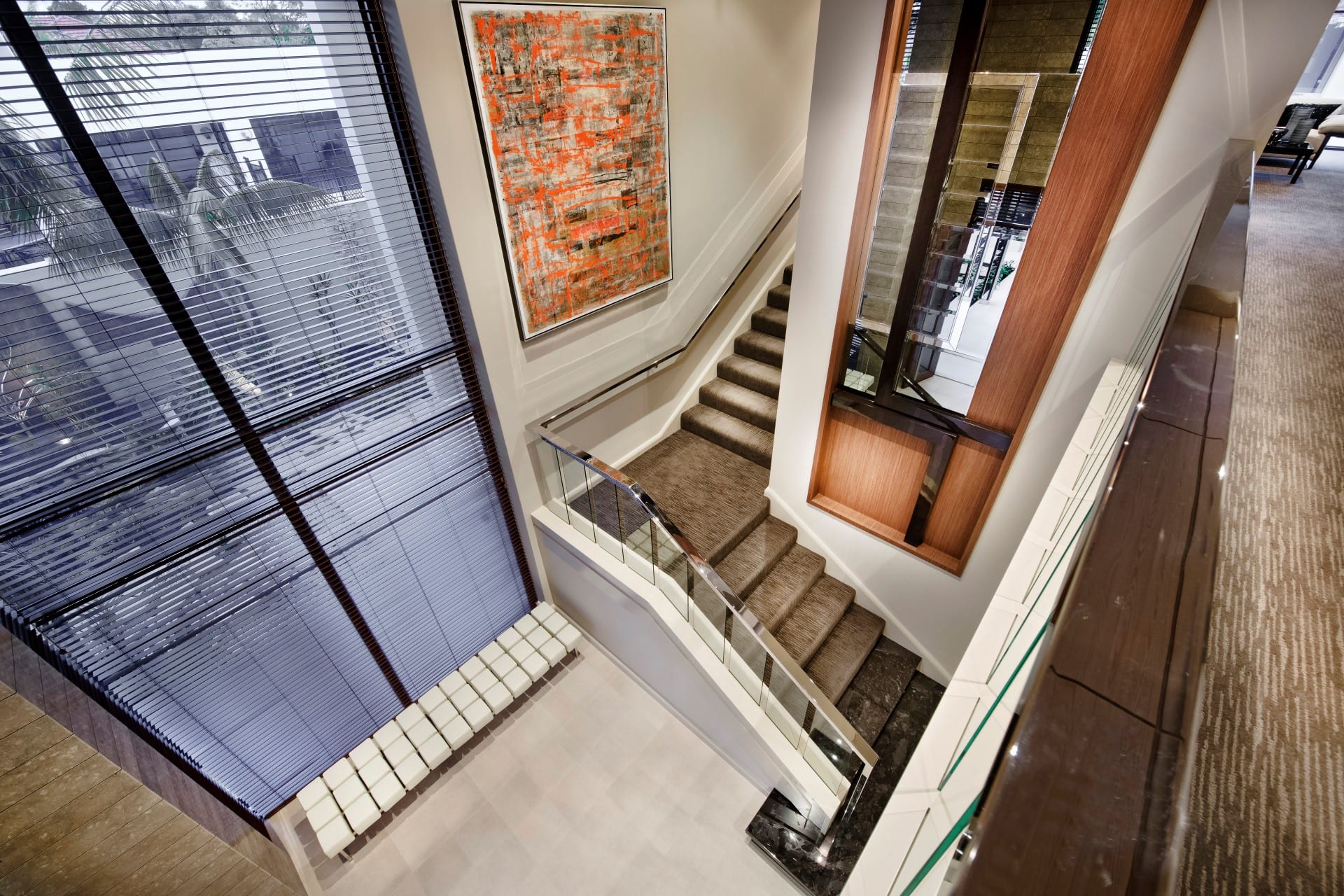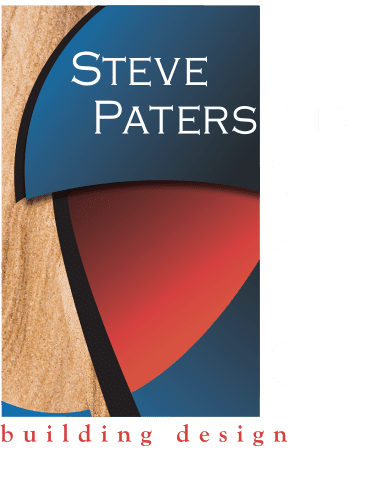 APPEALATHON HOME 2010, JUTLAND PARADE DALKEITH
In 2008, STEVE PATERSON was contracted by renowned ZORZI BUILDERS, to prepare a bespoke design for eventual sale, with proceeds going to this well known Perth charity fundraiser.
The home has been designed to allow 3 generations of a family to live together harmoniously,keeping families together on the one site instead of separating and adding to urban sprawl.
One of the features of the home is a self contained guest house at the front. With a large living and bedroom area,walk in robe, kitchenette and ensuite, this guest house is self contained for elderly family members,guests or teenage or adult children, or can be used by a couple without children as a gym or studio.
Each bedroom zone was designed to have privacy, with the retreat-like parents' wing at the front of the house on the upper floor, which also has two minor bedroom wings. A large upstairs sitting room is nearby.
The finishes and workmanship employed on this project were of the highest order, & when the home was completed in 2010, it won multiple awards for the builder, including:
Winner: 2010 HIA NAB Perth Home of the Year
Winner: 2010 HIA NAB Golden Key Award for Best Perth Display Home of the Year
Winner: 2010 HIA NAB National Award for Best Display Home in Australia.
2nd place : Runner up 2010 HIA National Award for Best House overall