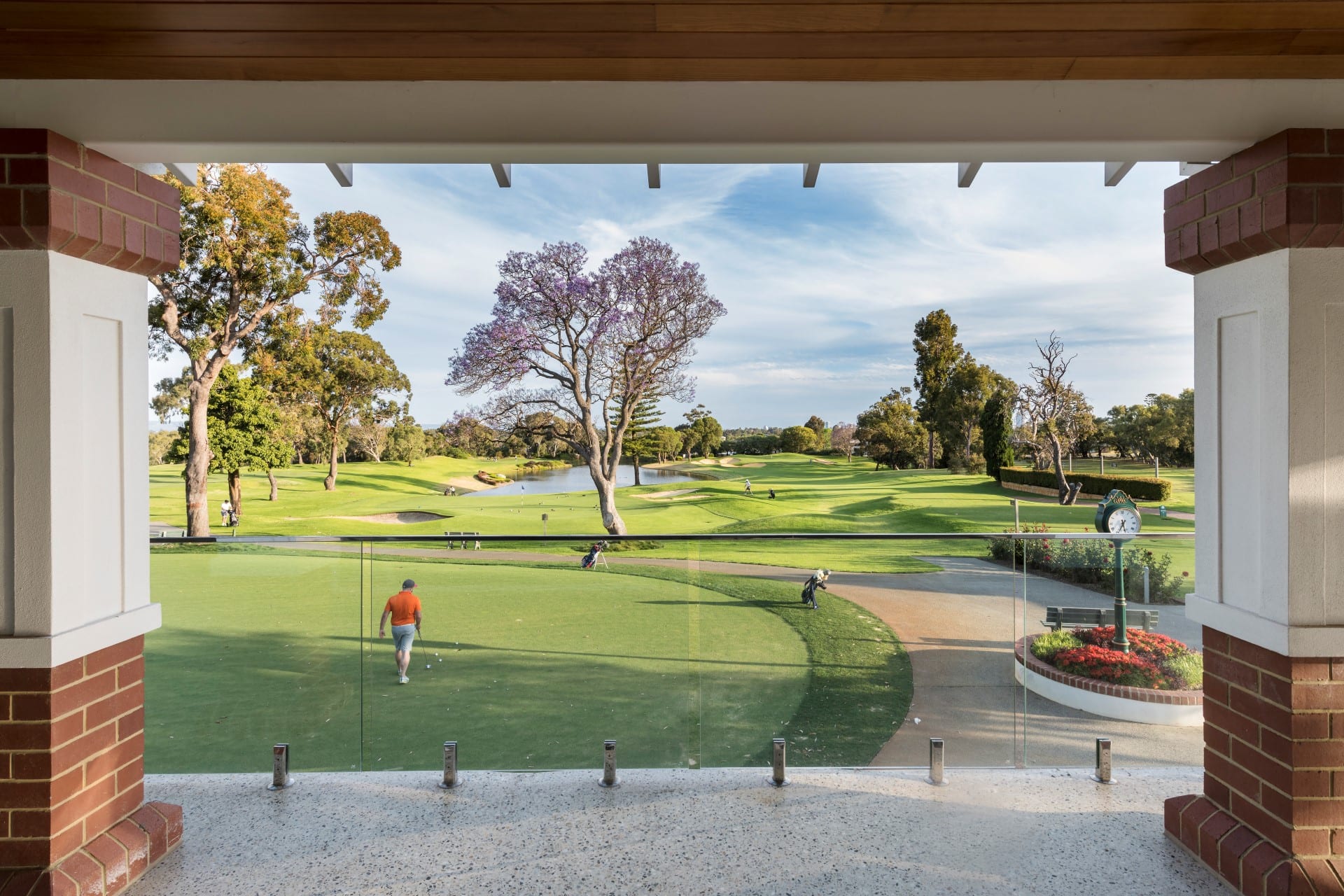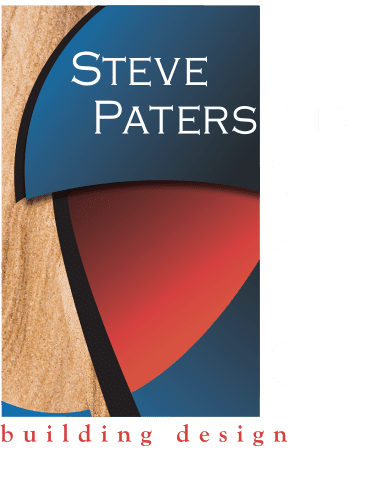 THE WESTERN AUSTRALIAN GOLF CLUB
Overlooking 18 holes of landscaped fairways and uninterrupted views of the city of Perth, sits the clubhouse of the Western Australian Golf Club.
First built in 1928, the Tudor clubhouse and it's golf facilities has been a second home to thousands of members over many years, and continues to attract large numbers of interstate and international visitors each year.
In 2014, the membership and it's committee made a decision to upgrade clubhouse facilities even further,and engaged the services of Steve to prepare new designs and documentation for the project.
The brief called for a new entertaining balcony, to be attached to the existing casual dining,bar and function areas, while underneath would
be the location of a new buggy storage area, and indoor golf teaching facility. The front entry was also to be re-designed, carefully taking into account the age and the prestige of the building. A new verandah, front doors and entry gate statement would be added, and would finish off what is aesthetically a wonderful result for the building and it's members overall.